Six teams are competing to transform a road in Camden for Europe's biggest annual architecture festival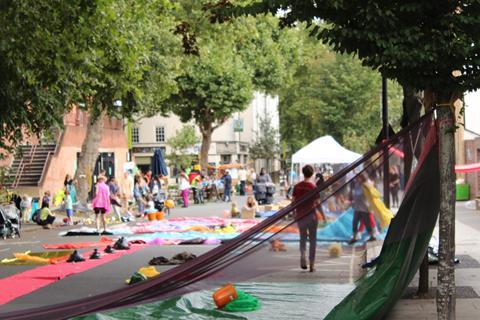 The six shortlisted teams for a competition to transform a road in Camden for the London Festival of Architecture have been revealed.
Birmingham-based Intervention Architecture and local practice Kasawoo with design collective Resolve are among the teams to make it to the second round.
Also on the list are multidisciplinary duo Lemonot and Nooma Studio, both based in London.

The LFA, Europe's biggest annual architecture festival, asked for teams to submit proposals for a "colourful and biodiverse" public realm on Phoenix Road, which runs between Euston and St Pancras stations in Somers Town.
The Greening Phoenix Road project will see a weekend-long road closure in June which will act as a focal point for the festival "bringing events, activities and people together".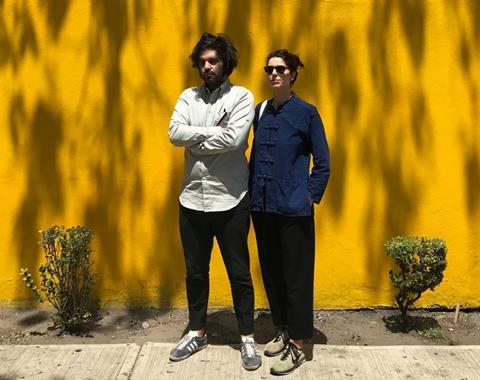 The brief asked teams to "experiment with what becomes possible" in a car-free environment while exploring the meanings of the word "act" - this year's festival theme.
The scheme has been funded by HS2, which is carrying out a major £1.5bn redevelopment of Euston station so it can function as the high speed line's central London terminus.
Last year's theme for the LFA was "care". Past themes have included "community", "memory", and "identity".
Shortlist for the LFA's Greening Phoenix Road project
Intervention Architecture
Kasawoo with Resolve Collective
Lemonot
Nooma Studio
Somers Town Museum & Edit
Somers Town Acts Collaboration