Luxury retirement homes developer Lifestory has commissioned Sergison Bates to draw up plans for a scheme in the upmarket Hampstead village area of London.
Prices for the development in north London start at £2m and will see 29 homes built at Fitzjohns Avenue.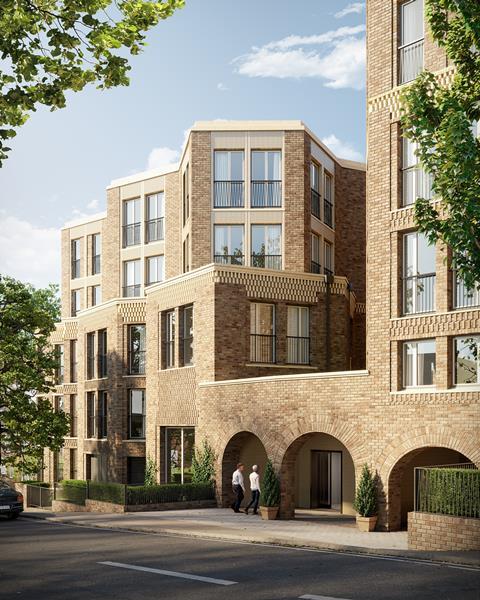 The scheme is due to be officially launched later this summer and will also include a concierge, club lounge, library, health spa, stretch studio, automated underground car park and landscaped courtyard garden.
Fitzjohns consists of two mansion buildings connected by a ground floor entrance lobby.
Lifestory has two other developments in the capital bringing the total number of homes in the prime areas of London to close to 130.
Interior design firm 1508 London, which has worked on Qatari Diar's Chelsea Barracks scheme, is also working on the Fitzjohns project.