Homes funded under the £4bn affordable homes programme will have to meet new standard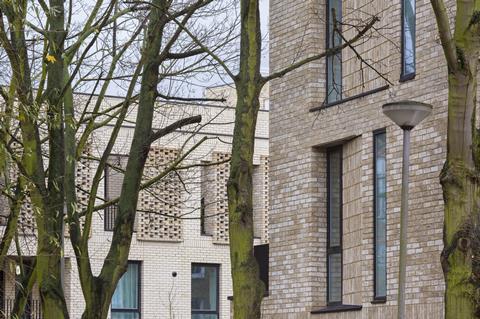 All large developments in the capital funded with public money will have to be net zero carbon, under new rules brought in by London mayor Sadiq Khan.
Developers will also have to ensure that developments are "air quality neutral", with Khan saying the measures are designed to encourage the "necessary shift" towards low carbon heating of homes, and to ensure roof space is used for solar panels.
The new rules will apply to any homes in developments of more than 10 homes funded under the Greater London Authority's £4bn affordable homes programme. The programme is designed to produce 35,000 new build homes between now and 2026.
A statement from City Hall said that by changing the rules in this way, the programme will deliver a carbon saving of 17,500 tonnes per year below what would have been emitted by homes built to national regulations. This is equivalent to the emissions from around 17,000 return flights from London to New York, City Hall said.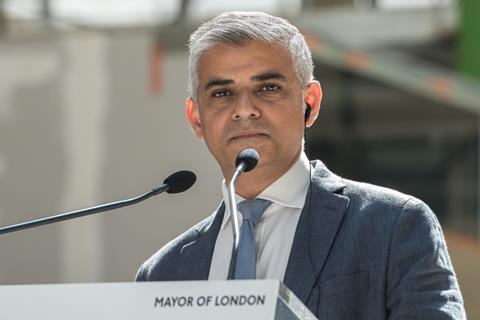 Khan (pictured) said the move was part of a wider strategy that will also address the poor energy efficiency of existing homes in the capital.
Khan said: "We stand at a landmark moment in the battle against climate change. We must take bold action now or face dire consequences, with catastrophic impacts on our environment, the climate and the air we breathe further down the line.
"In London that change begins in our own homes. I am determined to build the genuinely affordable homes Londoners need - but they must be homes that are fit for the future and help to tackle the climate emergency rather than make it worse."
The GLA has been contacted to provide more detail of the exact standard that providers will be expected to build to, and any sense of the additional cost of meeting the rules.