Ben Derbyshire claims decision to restrict new members from voting in upcoming presidential election was not intended to be 'exclusive'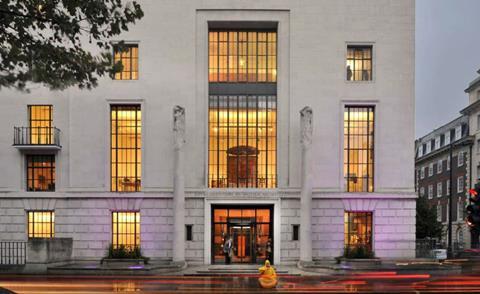 The RIBA's controversial decision to bar new members from voting in this year's presidential election was not intended to be "exclusive", the institution's former president Ben Derbyshire has said.
Voting for RIBA's next president is set to open on 28 June, but members who joined after 23 April will not be eligible to vote under a new rule brought in last month.
The move, which was applied retrospectively, has led to an outcry from campaigners who have claimed that it is an attempt to hobble the chances of reforming candidate Muyiwa Oki.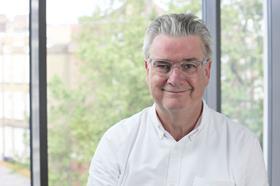 But Derbyshire, who is also chair of HTA Design, said the RIBA's decision was more likely to be a case of bad timing - but added that it was important that student members have the opportunity to vote.
He said: "I feel certain that there was no intention to be divisive or exclusive. If anything, bad timing was the problem, and it's not the first time RIBA might be accused of that."
The institution has said that the new rule has been under consideration since last year, and was being introduced now as part of an "ongoing process of updating the rules and improving our processes".
Oki, who has previously worked at Grimshaw and Glenn Howells Architects, is understood to be close to receiving the 60 nominations from chartered members needed to get on the election ballot. He has promised, if elected, to make the RIBA more inclusive through flexible memberships and engaging with grassroots groups.
Derbyshire said it was "especially important also that as many student members have the opportunity to vote as possible", adding: "We need future generations to be empowered to speak of their concerns".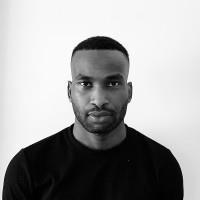 Campaign group the Future Architects' Front, which is supporting Oki's bid, said last month that the rule change was "suspicious" and had been introduced "purely so that it reduces the chance that new members are able to support an exciting and new candidate."
The group has raised a complaint with the Charity Commission on the grounds that the new rule breached the RIBA's values of transparency and inclusion outlined on its inclusion charter.
Derbyshire's comments follow a row within the institution over the diversity of the architectural profession, sparked when the institution's regional director for London Dian Small claimed she saw only two black people at last month's RIBA regional awards show.