Institute publishes manifesto calling for action on climate, housing and safety
The RIBA has issued its own manifesto ahead of the general election demanding urgent investment, leadership and new regulation from the next government.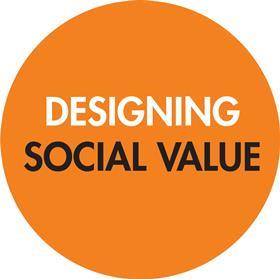 President Alan Jones told politicians the nation was facing a state of emergency and that the delays caused by Brexit had gone on long enough.
He said: "From housing to climate change, we are in a state of emergency. The Grenfell tragedy and subsequent fires have shown that some buildings, materials, regulations and procurement methods once assumed safe simply aren't.
"Their deficiencies have been exposed through the most tragic of circumstances. Fundamental cultural reform is needed from all parts of the industry, but vitally we also need urgent government regulatory action to ensure that the lessons of Grenfell are acted upon.
"The next government must bring together the crucial and immediate regulation and the best expertise to tackle the huge challenges our country faces. This manifesto outlines how architects are ready and willing to help politicians to ensure that the built environment is sustainable, safe and fit for the future."
The RIBA's manifesto, People, Places and our Planet, urges the next government to:
• Tackle the housing crisis – building safer, greener, high-quality new homes and ensuring local authorities are empowered and resourced to champion a high quality built environment.
• Address the climate emergency – setting carbon, water and energy performance targets for all new and refurbished buildings by 2030.
• Ensure buildings are safe – implementing strong baseline fire safety regulations on the use of flammable materials, alternative means of escape, fire alarms and sprinkler systems.
• Keep architecture global – maintaining cultural and economic links with Europe, supporting international growth and creating an immigration system which allows domestic and international talent to thrive.