Derbyshire: 'We cannot allow children to live in conditions like these'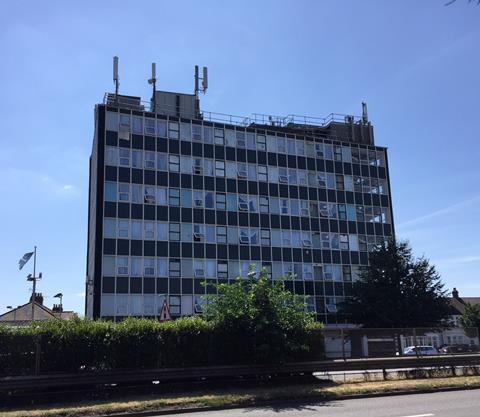 The RIBA has repeated its call for the government to scrap permitted development rights after a report by the children's commissioner said many vulnerable children were being housed in cramped homes converted from office blocks.
The commissioner's report, Bleak Houses, suggested there were as many as 210,000 children living in temporary accommodation.
The report highlighted the practice of converting office blocks via permitted development rights (PDR) into residential properties, some of which it said "do not come close to meeting national space standards".
It said some converted homes in Harlow, Essex, where more than half of all new homes being created are office block conversions, measured as little as 18sq m and housed a family of four, all living in one room.
The RIBA said the commissioner's report "provides further evidence of the damaging effect that current regulations have on people, including families with children, who end up living in these poor-quality homes, often through no choice of their own".
RIBA president Ben Derbyshire said the institute had repeatedly called on the government "to bring an end to the appalling current permitted development rules".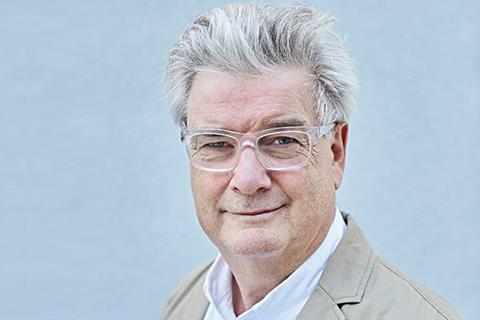 He added: "Children cannot lead safe, happy or healthy lives inside cramped 13sq m homes converted from office blocks. We cannot allow children to live in conditions like these.
"The RIBA will continue to call on the government to reverse this harmful policy."
Responding to the commissioner's report Mark Ingall, leader of Harlow council, took "no joy" in welcoming its findings about the impact of converted office blocks in the borough.
Ingall said these were private schemes "which have been actively promoted to councils in London and other areas as a cheap answer to social housing shortages.
"Sadly we have been powerless to stop these developments as full planning permission is not needed due to permitted development rights."
Ingall said it was unacceptable that there wasn't the funding for councils to build sufficient houses across the country "to prevent families being forced to relocate into unplanned and unsuitable accommodation".
The government has said homes created under PDRs had to meet building regulations.
Labour has promised to scrap PDRs if it gets into government, and earlier this month architect firm Levitt Bernstein launched a petition to force MPs to debate the impact of allowing offices and factories to be converted into what it called "substandard housing".