Property consultant reports worries over pandemic putting brakes on deals being signed off
Cautious funders are slowing down developments, according to some of the country's biggest clients.
A report from cost and property consultant RLF said financial risk checks and legal hold-ups have been delaying schemes getting off the ground.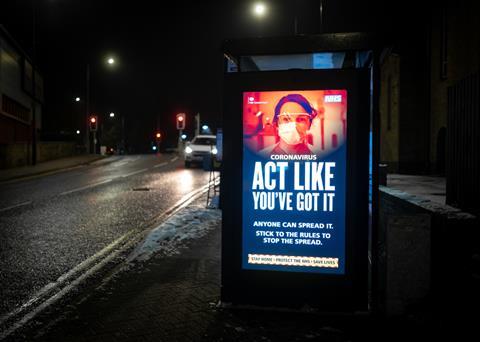 It added: "High land prices and strong investor appetite is matched with considerably tighter scrutiny on deals. Due diligence on schemes is taking longer as investors look to build a deeper understanding of the development before committing funds.
"Covid and Brexit are undoubtedly lawyer-friendly environments, and our developers told us that this is slowing deals down, with new covid related clauses introduced to funding agreements. We do not see that changing as we move through 2021."
Sean Clemons, executive partner at RLF, said it made sense that investors were looking to safeguard their cash.
He added: "There are these issues, like covid, that you can't foresee or prepare for, so what this means is that investors are going to be even tighter on the risks they can control."
Clients pausing projects has been a huge issue for architects throughout the pandemic, with smaller practices in particular reporting that the slowdown pushed them to the brink of collapse.
In the report, Rob Sloper, development director at U&I, said: "I think there will be a tightening of the wallets from the funders and more due diligence undertaken to really get under the skin of each site to make sure they're not deploying their capital in an area where they're unnecessarily exposed to risk."
And Brian Clarke, joint managing director at Glasgow property firm Park Lane Scotland, added: "People are more cautious in terms of development appraisals, building in contingencies to deal with covid."
The report said it expected more build-to-rent schemes to get off the ground as they were including amenities, such as communal space, people were now coming to expect.