New UK portal for public procurement announced last week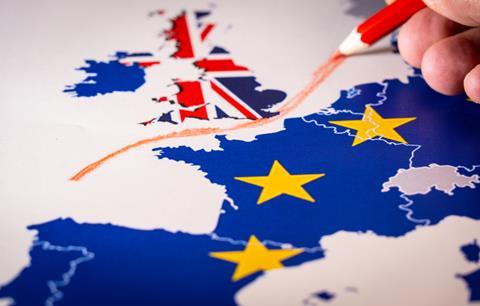 RCKa founding director Russell Curtis has said that issues with procuring design services could be fixed with a new post-Brexit public procurement portal announced last week.
On Thursday the government announced a new UK portal to procure public sector contracts after the Brexit transition period comes to an end in just five weeks time.
The new UK gazette will be called the Find a Tender service (FTS) and will be up and running from 11pm on 31 December this year.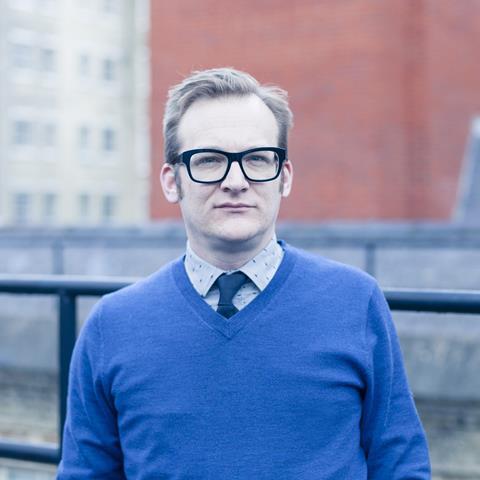 Curtis (pictured) told Building Design that the new portal could be an opportunity to address some issues with the existing Official Journal of the European Union (OJEU), which many architects consider to be too opaque.
He said: "It may correct some of the issues of the European portal - it's quite difficult to find information and it's quite opaque, and the data is not presented in a particularly useful way."
Another advantage could be that rules which limit contracts on the portal to only those over a certain value could be relaxed, he added.
He said: "One other advantage is that OJEU portal is only for contracts over a certain threshold and I imagine that once we leave the EU those thresholds will be either revised or removed and all public procurement will go via a portal, which is a good thing."
But he said that the primary issues with procurement are not legal or technical, but cultural, and called for procurement in the UK to take the more flexible approach used in many European countries.
He said: "The reform that I would push for is not reform in the legislation but how that legislation is interpreted because actually the legislation does allow quite a lot of flexibility in how you go about procuring design services.
"The problem is that in this country we take a very rigid interpretation of the legislation and in Europe they don't, they apply it much more flexibly."
The new UK gazette will be called the Find a Tender service (FTS) and will be up and running from 11pm on 31 December this year.
It will be free to use and will work alongside existing procurement portals such as the government's Contracts Finder service and portals for the devolved nations, Public Contracts Scotland, Sell 2 Wales and Etenders NI.
Account holders on Contracts Finder will be able to use the same login details for the new FTS portal.
Firms wishing to access public sector contract opportunities in the EU can still do so via the existing Official Journal of the EU.
More information can be found on the government's advice page for public sector procurement.