Housing secretary said pulling down 'mistakes of the recent past' was one of the reasons he expanded permitted development
Housing secretary Robert Jenrick has said the government's planning reforms create a "big opportunity" to tear down unpopular buildings dating from the 1960s and 70s.
Speaking at the Conservative party's virtual conference, Jenrick said one of the reasons he had supported expanding permitted development (PD) rights as part of the reforms was to allow people to "demolish some of the mistakes of the recent past".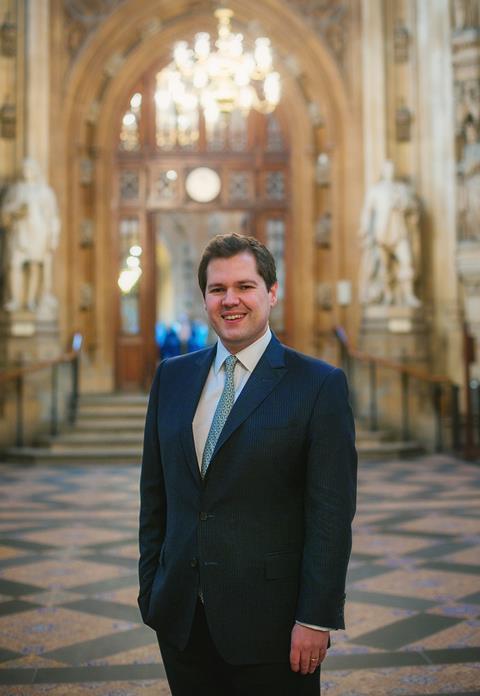 He said: "I think that there's going to be a big opportunity to demolish some of the mistakes of the recent past because you do see quite a lot of empty derelict buildings in town and city centres that were put up, often poorly constructed not within the character of those places, particularly in market towns in the 60s and 70s."
He added: "That's one of the reasons why we brought forward our PD rights for regeneration."
His remarks are sure to anger architects and conservationists fighting to protect Britain's post-war heritage. Many buildings dating from the 1960s and 1970s are now listed, including Stirling and Gowan's Leicester Engineering building, completed in 1960, and Goldfinger's Balfron Tower, completed in 1967 - but many more are not, including the Queen Elizabeth Hall and Hayward Gallery on London's South Bank.
Jenrick made the comments during a Zoom panel discussion at the conference about the future of housing in the wake of the covid-19 pandemic.
He said new buildings replacing those which are torn down would have to comply with design codes "so that local people this time around can decide what they want these buildings to look like which are often so central to their lives".
He also revealed that at least a fifth of homes planned through the government's £12bn affordable homes programme will be built using modern methods of construction (MMC).
He said: "The government is hugely supportive of [MMC] - both myself, the chancellor and the chief secretary to the treasury - so we want this to be a significant part of our future housing investment plans."
He added that the use of MMC would lead to improved building safety as the homes will become "more and more sophisticated products, and building safety defects of the kinds that sadly we have seen in recent years are going to be much less likely to happen".
But he said that the design of the modular homes would need to be attractive to ensure homes built using MMC are not "perceived as 'anywheresville' generic properties".
He added: "We want to be able to give them a local character as well and I think that's entirely possible as we get the [MMC] industry going."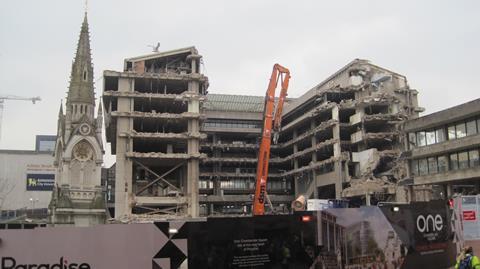 Last week the government said all new homes built under PD rules will have to meet national space standards.
The move was hailed as a major victory by critics of the permitted development system, which has over the last six years allowed around 60,000 homes to be created from former commercial buildings without requiring planning permission.