Proposals would allow public to force councils to sell underused land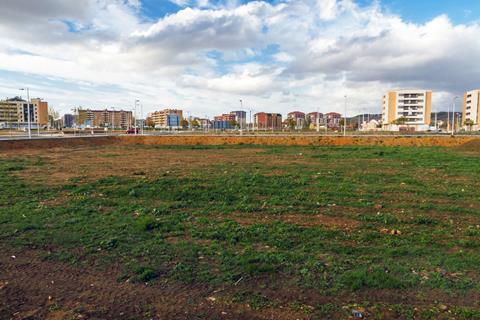 Architects have warned that government plans to allow communities to force local authorities to sell underused land could result in a "horror story".
The proposals would make it easier for members of the public to lodge requests to purchase vacant plots of council-owned land or derelict buildings to unlock it for development.
Councils would then be required to sell the land if they cannot prove that they have clear plans to use it "in the near future".
The plans, announced by communites secretary Robert Jenrick last weekend, have been welcomed by campaign groups including Civic Voice and the National Community Land Trust Network, with the latter's chief executive Tom Chance calling the initiative a "game-changer".
But former RIBA president Ben Derbyshire warned architects to "beware the policy context of this apparently community-focused initiative because it might not turn out like people expect".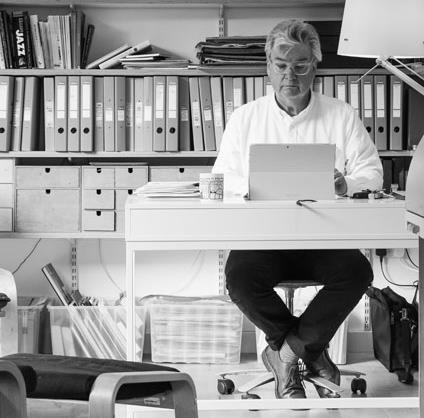 Derbyshire, who is also the chair of HTA Design, said that, in practice, community groups would not have the resources to develop the land, which would instead be likely to end up in the hands of the private sector.
He added that the sites could then be developed under the "much more lax" permitted development rights (PDR) announced by the government last year as part of its planning reforms, which would allow many buildings to be converted into housing without planning consent.
He said: "If we were talking about a derelict community centre, for example, what would be really quite dreadful would be that being classed as brownfield site under the new regulations and therefore being subject to a demolition and redevelopment under PDR which would mean that it would not be subject to the same development controls as would normally be the case or previously have been the case. We would probably end up with a bit of a horror story."
He added: "Watch out for the hand that feeds you - it may yet bite."
RIBA president Alan Jones also gave a cautious response to the proposals, warning that while the idea might seem like an "easy win," the process of acquiring the sites must be carefully considered.
He added: "This policy has the potential to help regenerate local areas, but this must be done with the highest regard to quality, safety and sustainability – it's essential the government moves forward in the right way."
The public has had the right to request the sale of underused land since 1980 under powers introduced by former Tory environment secretary Michael Heseltine, but the government said in practice few requests had proved successful as a council could simply say it had plans to use the land.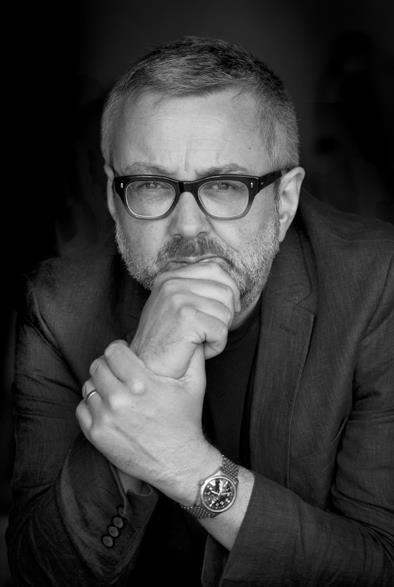 The government said the new plans would strengthen the existing laws, putting added pressure on councils to prove the land would be used or face losing it.
Derbyshire, a housing architect who said he had built his career as an advocate of the needs of community groups, said that the government was creating a narrative that "there is something demonic about councils wanting to stop things happening," adding: "That's not my experience at all."
He said: "Councils and mayoralties all over the country are desperate to get things going and what they haven't got is, a the resources and, b they're shortly to be deprived of the planning powers as well.
It ought to be up to local councils to decide what use land should be put to, not the market. And my accusation of the government here is that having through years of austerity virtually wound down the planning system to the point that it's scarcely able to operate, they're now saying, 'You can't get your act together to plan and develop this land so we're going to hand it over to private commerce'."
Other architects have also voiced concerns, including Jestico & Whiles director James Dilley, who said the plans "could lead to further asset-stripping of local authority assets which have been run down or closed, some would say as a consequence of years of austerity funding".
And while BPTW partner Alan Wright called the proposal "really encouraging," he added that the limited resources of community groups could mean that "nothing actually happens".
A consultation on the proposals opened last Saturday and is due to close on 13 March this year.