Schemes in Bristol and Milton Keynes 'show growing interest outside capital'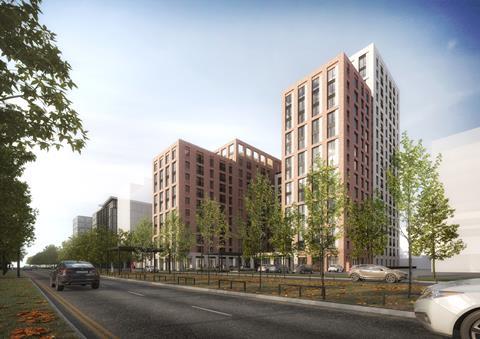 Assael Architecture has won planning for two build-to-rent schemes delivering more than 500 homes outside London.
The approvals include planning permission for the 297-home next phase of the Finzels Reach scheme in Bristol, for 231 build-to-rent apartments, 66 affordable homes and a 116,000sq ft office building from developer Cubex.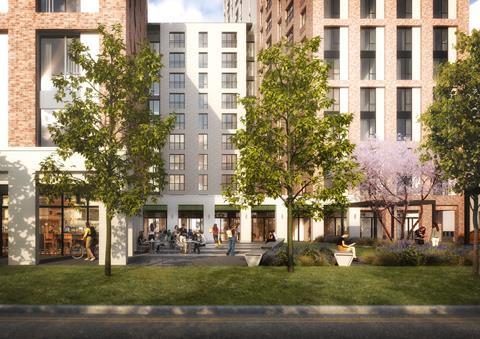 In addition, planners gave the nod to 294 rental apartments and a hotel in an 18-storey tower in Aubrey Place, Milton Keynes, in what is set to be the tallest residential building in the city.
The permissions are the latest example of the institutionally backed build-to-rent sector expanding outside of the capital.
Pete Ladhams, managing director at Assael Architecture, claimed the schemes showcased the very best of what build-to-rent has to offer throughout the UK. "With both of these schemes, our ambition was to set a benchmark for high-quality rental living outside of London in towns that are undergoing significant change."