Barking and Dagenham council approves latest phase of Gascoigne Estate scheme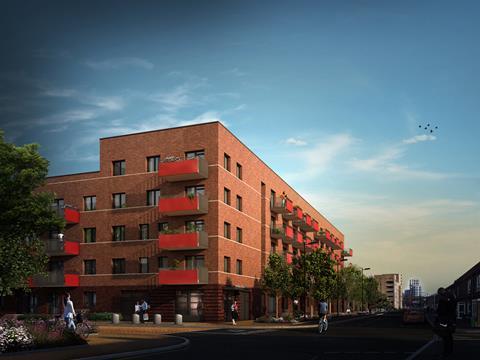 Pitman Tozer's plans for the 226-home third phase of the Gascoigne Estate regeneration scheme have been approved by Barking and Dagenham council.
The plans, drawn up for its own development firm Be First, include 55% "affordable" homes.
The scheme across two parcels of land, with public realm design by Turkington Martin, will include green roofs and rain gardens, photovoltaic panels and a connection to the existing local heat network.
One of the proposed blocks is designed to achieve net zero carbon, contributing toward the local authority's net zero target.
Councillor Darren Rodwell, leader of Barking and Dagenham council said the scheme will create a great place to live and help reduce environmental impact. "These plans deliver more really affordable homes for local people and set new standards for the quality and sustainability of council owned housing," he said.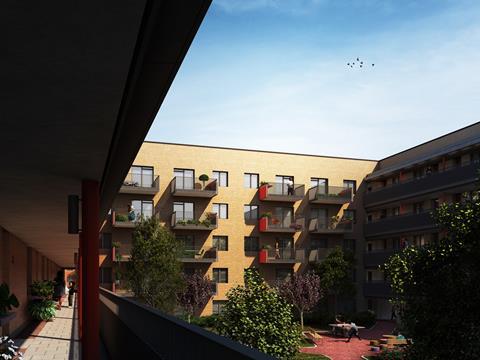 The news comes after Be First announced it had signed a deal with developer Hollybrook to build out a 90-home scheme in Dagenham as 100% affordable housing. Hollybrook had originally intended to put just 16% affordable housing on the Chequers Lane site, but came to a deal with Be First which will see the council take ownership of all of the properties upon completion.
Be First said the cost of the deal was around £25m.