Stitch says fund has already raised £90k to sponsor would-be architects from low-income backgrounds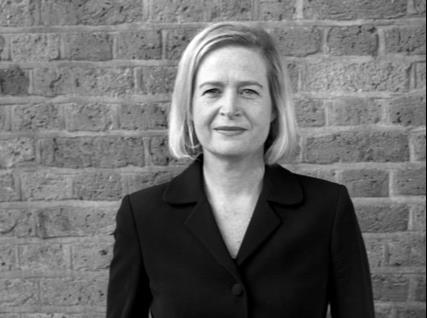 Stitch Architects has launched a scholarship trust to sponsor students from low-income households in London through degrees at architecture schools in the capital.
It said the fund aimed to make a qualification in architecture a realistic ambition for all 16- to 18-year-olds in the city and diversify the industry's current pool of talent.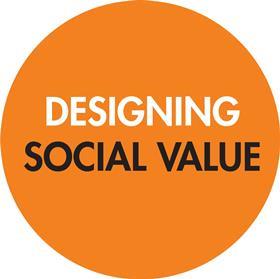 The London Neighbourhood Scholarship Trust will provide architecture students from households with incomes below £25,000 a year with a total of £30,000 to help them through their degree, split into annual £10,000 tranches.
In addition to Stitch, the fund has the backing of founding partners including Pitman Tozer Architects, Arup, Countryside Properties and housing association Clarion. Camden council is also a sponsor.
Stitch Architects director Sally Lewis said the trust's first scholarship recipient, Zak Shippy, had already started his BA (Hons) Architecture course at Central Saint Martins art school.
She said Stitch was paying for Shippy's scholarship directly and that £90,000 of funding for a further three scholarships had been secured so far.
"To achieve genuine and lasting change in the industry, we need more young people who are not white to start studying architecture, and for them to have the freedom to give it their all, without the stress of having to work to pay the bills, buy materials and fund study trips," Lewis said.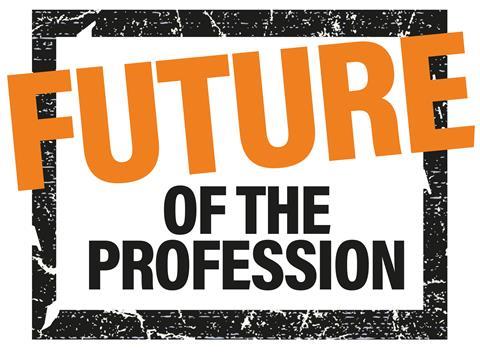 "The LNS is here to provide this support, and for everyone in the industry to have the chance to make a difference so that the boardrooms of the future are naturally diverse, with no need for curation."
Pitman Tozer director Luke Tozer said the practice recognised that its that work needed to be representative of the communities it was delivered for.
"Our buildings strive to improve the city and the housing conditions for those in greatest need," he said. "We are delighted to support the London Neighbourhood Scholarship Trust, to enable access to design education for those who would otherwise struggle to obtain it."
Stitch said scholarships will be allocated on the basis of financial need and academic merit. Applications for 2022 funding open in January. More details are available on the trust website.