Mayor of London seeks talent that is 'more representative' of the capital for successor to ADUP II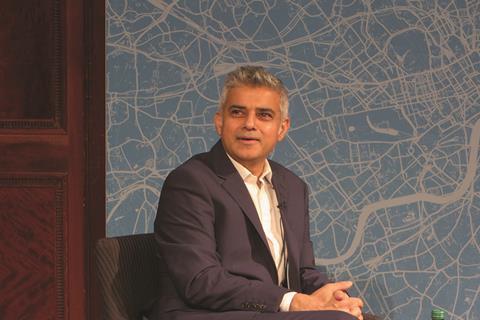 Mayor of London Sadiq Khan is looking to line up architecture and built-environment professionals who are more reflective of the capital's diverse population for a new architecture and urbanism framework that goes live next spring.
The panel will be a pre-approved selection of consultants that the Greater London Authority, the capital's 33 boroughs, and a range of other public-sector organisations can choose from to commission certain types of project.
Dubbed the Architecture + Urbanism Framework, it will run for four years and be the successor framework to the Architecture Deign and Urbanism Panel II.
City Hall said ADUP II panel members had been paid more than £41m in fees since the framework was launched in 2018, with the Greater London Authority Group accounting for around a quarter of that spending. Councils and other public-sector bodies were responsible for the remainder.
The mayor's office said that in addition to providing a showcase for the capital's architecture and built-environment sector, the A+U Framework would seek to address under-representation of women and people from minority groups in public-procurement processes.
The framework will be made up of 10 lots, including: small sites housing; housing and mixed use; transport and mixed use; civic, cultural and social infrastructure; high street and town centre recovery and transformation; and a lot dedicated to over-station development.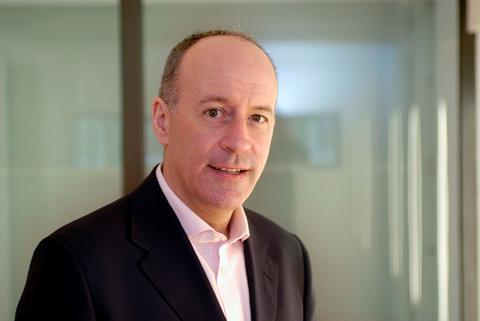 Practices keen to secure a place on the framework can apply to join now. City Hall said expressions of interest would be whittled down to a shortlist for a second stage of evaluation involving a "design challenge for applicants to showcase their expertise".
Deputy mayor for planning, regeneration and skills Jules Pipe said the new framework would continue Khan's work in delivering a more inclusive and sustainable built environment, and ensure that those designing the future of London reflected the city's diversity.
"I'm looking forward to seeing how our world-class architecture and urbanism sector bring their expertise and experience to public sector clients," he said.
"They will play a critical role in meeting the challenge of delivering London's sustainable and low carbon recovery from the pandemic."
The contract notice for the new framework said City Hall envisaged that no more than 100 places on the framework would be offered.
Applications to take part are being accepted until 5pm on 19 November.