Grade I-listed Carthusian priory opens to public after £10m restoration project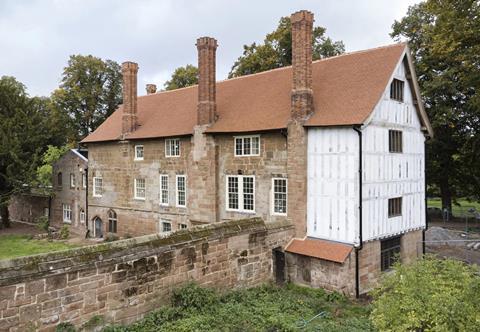 PCPT Architects' £10m restoration of the grade I-listed Carthusian Priory of St Anne in Coventry has opened to the public after a decade-long drive to preserve the building for future generations.
Known as Coventry Charterhouse, the building dates back to 1385 when it was founded as a Carthusian monastery by Richard II. The building features three conserved wall paintings of national importance, and is the only Carthusian monastery in the country with surviving interiors.
Over the past six centuries, the Charterhouse and its grounds have undergone several changes of use, including as a garden growing exotic plants and a private house.
It was bequeathed to the people of Coventry in 1940 for use as a museum and park, however its most recent use was as part of Coventry College.
Historic Coventry Trust was formed in 2011 with the aim of acquiring the Charterhouse and opening it to the public in the spirit of the 1940 bequest.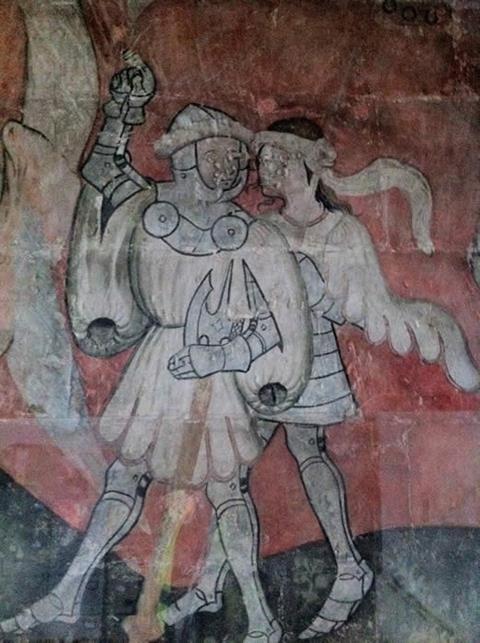 From the start of this month it opened as visitor attraction with interactive displays charting the site's long history as well as the relandscaping of the inner precinct as a beautiful walled garden.
The restoration project, which was funded with £6m of National Lottery Heritage Fund support, has also seen the creation of a café that will be run by Michelin-starred Glynn Purnell when it opens later this month.
Ian Harrabin, founder and chair of Historic Coventry Trust, said the project also owed a great debt to Historic England and Coventry City Council.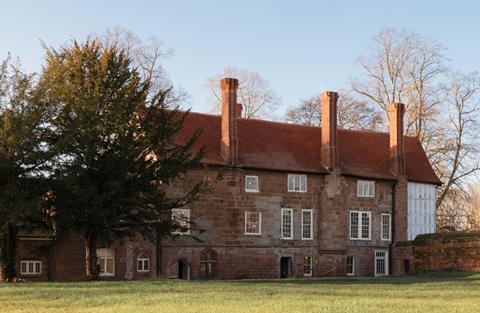 "It has been a long road of more than a decade since our earliest meetings with the council and local residents to save one of Coventry's most important buildings," he said.
"What has been achieved with the support of so many is testament to the power of working together.
"Colonel William Wyley's vision for his bequest was for the building to be a centre for arts and culture, for the benefit of all people, and we are confident that the restoration and the activities we have organised will more than do honour to his wishes."
Coventry Charterhouse finally left Historic England's Heritage at Risk Register in November last year.
Conservation specialist PCPT Architects has been involved with the project since 2010.