We should be talking about process not style, says architect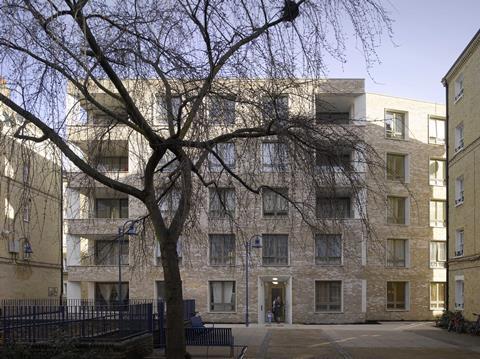 Attempting to improve housing quality by discussing style is "patently absurd", Niall McLaughin has said.
It's like trying to tackle structural issues by changing the colour of the icing on a cake.
The architect behind the Stirling-shortlisted Darbishire Place housing in Whitechapel added his voice to the criticism surrounding the government's appointment of Roger Scruton to head up its beautiful housing commission.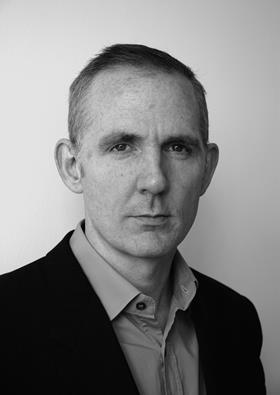 Speaking at the BD Live event, he said the Building Better Building Beautiful Commission was a good idea and that, in principle, its constitution was roughly right – though he pointed out that such initiatives came round cyclically.
He declined to comment on Scruton's views outside architecture but said: "It's a pity someone who speaks publicly and polemically about one style is then set up as an arbiter.
"There are much more important issues to talk about, like process.
"Quality in the built environment isn't the thin layer of icing on the cake. It's the fundamentals of how buildings are brought forward into the world to be built at all, the process by which they are initiated, conceived, thought about, procured and delivered.
"It's issues of education, knowledge, skills and integration that will produce a good building culture. That's what these organisations should focus on.
"The idea that you would fix it by changing the colour of the icing on the cake seems to me to be patently absurd."