Schemes by four architects approved on sites less than a mile from Lancaster West Estate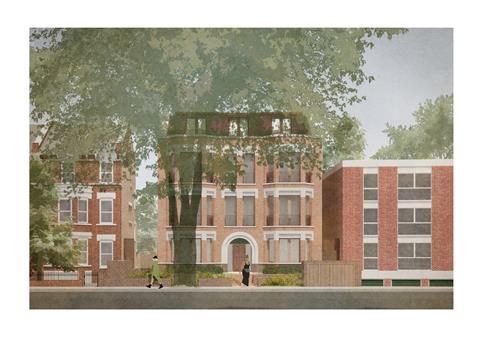 Four architects have won planning for nearly 100 new council homes for Kensington & Chelsea, the UK's wealthiest local authority.
Planning officers in the west London borough gave the green light this week for schemes designed by Maccreanor Lavington, Allies & Morrison, PRP and Adam Architecture.
The 97 homes are planned for four sites in the north of the borough and will be the first phase of the council's new homes programme, which aims to build 600 homes in total.
All of the new schemes are within a mile of Grenfell Tower, the former council flats which catastrophically caught fire in June 2017 with the loss of 72 lives. The events leading up to the fire are the subject of an ongoing inquiry.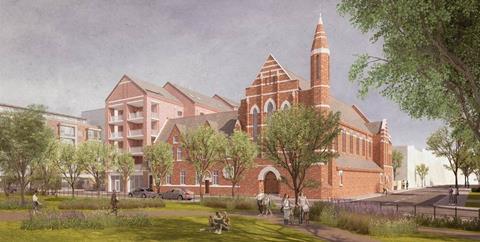 Just over half of the homes will be for social rent, with 22 at intermediate rent and 26 at market rent.
One of the sites, at Acklam Road, will include a space for the Al Manaar Muslim Cultural Heritage Centre.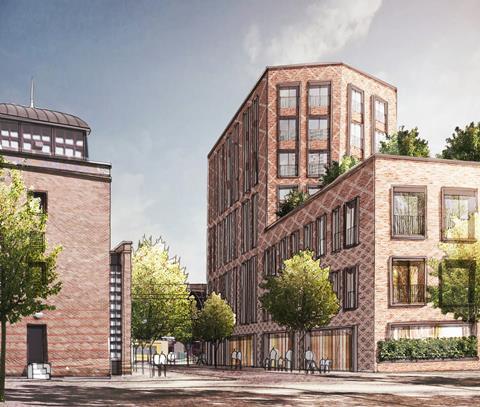 Enabling works on phase one will begin by the end of this year, with completion scheduled for mid-2022.
Planning applications for phase two are expected to be submitted in spring 2021 after a consultation kicks off this autumn.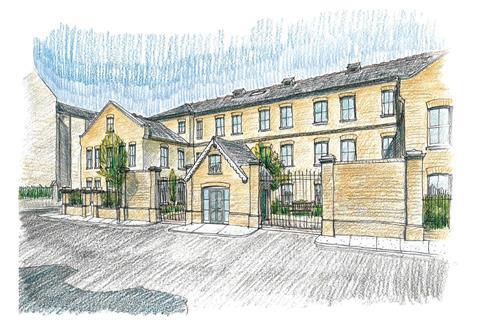 Deputy council leader Kim Taylor-Smith said: "We want to provide quality housing for residents from all backgrounds."
Taylor-Smith, who is also lead member for Grenfell, housing and social investment, added: "It is important for the council to set standards within our own programme that we would like to see from other organisations developing in the borough."
Sites for Kensington & Chelsea council's new homes
Kensal Road – 37 new homes (27 social rent, 10 intermediate rent). Architect: Allies & Morrison
Acklam Road – 32 new homes (20 social rent, 12 open market) Architect: PRP
Hewer Street – 20 new homes (10 intermediate rent, 10 open market) Architect: Adam Architecture
St Helens Gardens – 8 new homes (2 social rent, 2 intermediate rent, 4 open market) Architect: Maccreanor Lavington