London architect's designs for oval-shaped mosque trump international rivals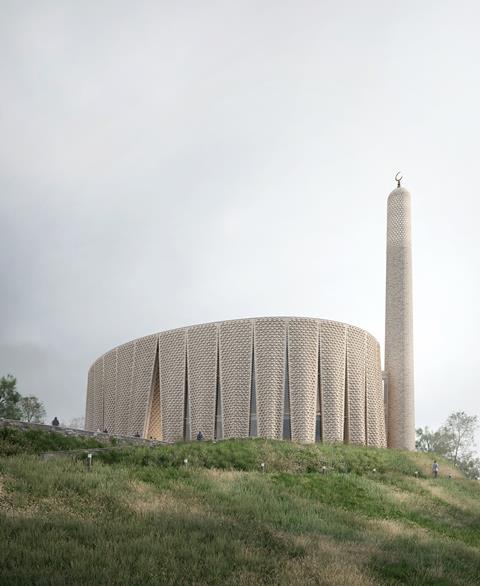 London practice Luca Poian Forms is the winner of an international competition to design a mosque in Preston.
The oval-shaped, brick-clad building will be built on a prominent site overlooking the city centre and will be visible from much of the surrounding area.
Luca Poian Forms pipped four other practices including Lebanon's Blankpage Architects and New York's Tabe Shouri to win the prestigious RIBA competition with its Brick Veil proposal.
The shortlist also includes New York practice Mcheileh Studio, whose submission was highly commended by the RIBA panel, and a Cambridge design team consisting of Borough Architects, Buchhandler-nelli and elca.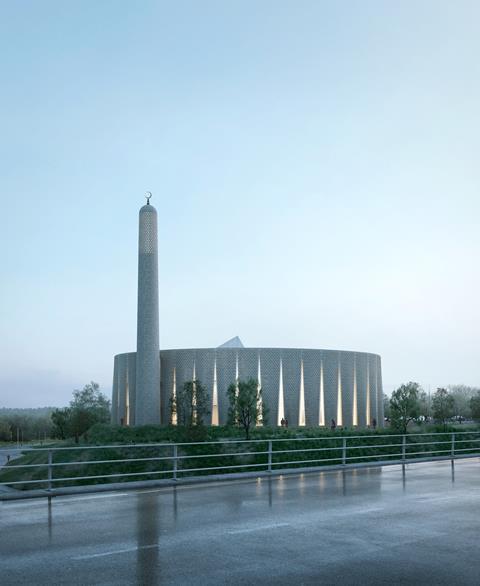 RIBA said the winning design, which includes a minaret tower inspired by Lancashire's cotton mill chimneys, was "iconic".
The client, who has asked to remain anonymous, had asked for a "timeless" landmark which would stand proudly on Preston's skyline for years to come.
Luca Poian said the mosque celebrated Islamic tradition while also paying homage to British craft.
"Working on projects that will have a profound community impact is at the core of our ethos, as well as delivering uniquely iconic architecture that will stand the test of time," he said.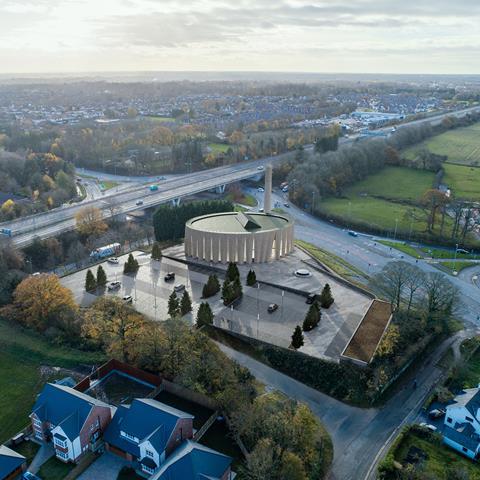 "This competition was a truly unique opportunity to achieve both goals hand in hand."
The international competition attracted more than 200 entries from 40 different countries.
The announcement of the winner follows last week's unveiling of the shortlist for this year's RIBA Stirling Prize which includes the £23m Cambridge Central Mosque by Marks Barfield Architects.