New modular courses are a response to introduction of compulsory CPD and changing regulatory environment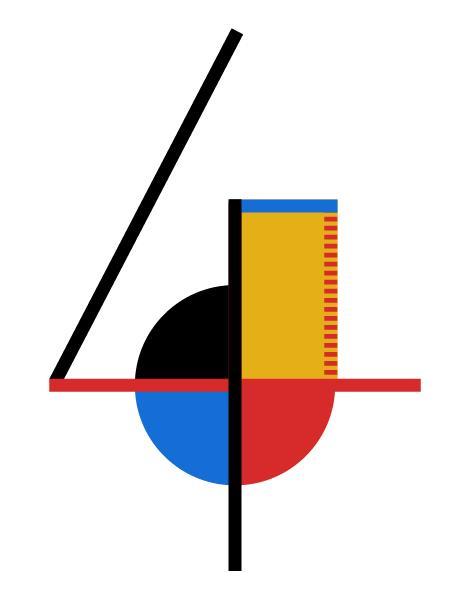 The London School of Architecture (LSA) has launched "Part 4", its new programme of learning modules aimed at architects and other built environment professionals.
Head of the LSA, Neal Shasore, said: "We're launching Part 4 to provide a set of innovative, highly relevant learning experiences aimed at professional practice. The demands of modern professionalism are evolving. [There is a] need to demonstrate competency across the career span and we want to be the key provider to support [professionals] in that journey."
Shasore is an advocate for widespread reform in the built environment education sector, arguing that a much greater focus is required on reuse, the climate emergency, diversity and cross-industry core competencies.
The Part 4 programme seeks to address the changing nature of practice by offering modular, design-focused courses tailored to the needs of practitioners. It is also a response to anticipated growing demand in light of ARB's move to introduce compulsory CPD from 2024.
The LSA believes that many current CPD frameworks for architects and built environment professionals are not adequately addressing industry's needs. The school also perceives a growing demand for lifelong learning that cuts across professional silos.
Part 4 is designed to offer what the LSA believes will be a more flexible and responsive approach to professional development. This includes a focus on equipping professionals with the necessary tools to meet regulatory requirements, within an industry that is characterised by continuous change in its regulatory environment.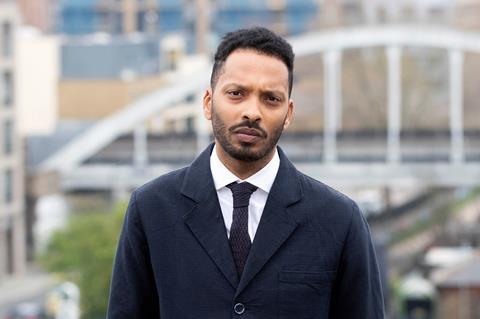 Shasore also added: "In a changing world, learning shouldn't stop after Part 3. In fact, it should never stop. We think that the LSA has a significant role to play in pioneering learning experiences oriented towards the renewed emphasis on core competency, business and design in the context of a challenging economic environment."
Three courses will be offered initially:
Design for Life? Fire safety and building resilience
Working with Heritage: Uniting built and social heritage through adaptive reuse
Inclusion in Practice: Building social value into how you win work
The LSA will then follow up with further courses including:
Meeting EDI, Social Value and similar requirements in Procurement Processes
Social Heritage, Community Use and Heritage-Led Regeneration (with the Architectural Heritage Fund)
It is also in the initial stages of developing programmes around:
Ethical Practice (RIBA Mandatory Core Competency)
Climate Literacy (RIBA Mandatory Core Competency)
Housing Design
>> Also read: We're so busy worrying about the impact of artificial intelligence on the profession, we neglect our own learning
Postscript
More information on the new Part 4 programme can be found here.