Deadline for Re-Set-Go applications is January 11
We Made That has launched an initiative to improve diversity in architecture by offering work placements at a number of London practices.
The Re-Set-Go programme, which has been awarded £85,000 in pilot funding by south London creative enterprise Stride, was set up in collaboration with If-Do and Gort Scott, two other female-led London practices.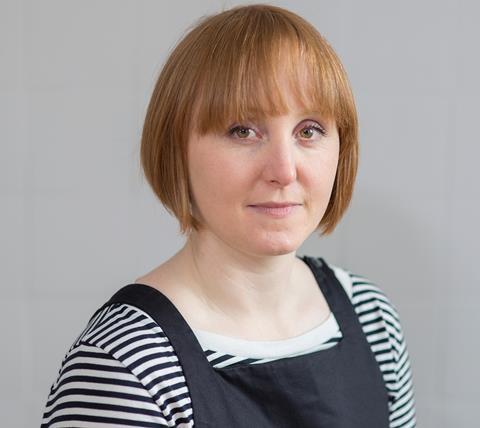 It will give more than 150 individuals from under-represented backgrounds experience, skills and connections to prepare for employment in architecture practice.
The scheme will initially operate in the boroughs of Lambeth, Southwark, Lewisham and Wandsworth, offering one- or six-week work experience positions in firms that are members of the London Practice Forum, including Stirling Prize-winners Mikhail Riches and RCKa, winners of Building Design's inaugural Social Impact award. Successful applicants will be paid the London Living Wage and be supported by zone 1-3 travel and subsistence stipend.
The deadline for applications is January 11.
Holly Lewis, co-founding partner of We Made That, said she was prompted to act by statistics such as only 7% of all registered architects are from BAME backgrounds, 37% of all architect jobs in London are held by women and 90% of jobs in the creative economy were done by people in more advantaged socio-economic groups.
"As employers, we have the tools to directly address the structural issues of lack of diversity within the industry," said Lewis. "Under-represented individuals setting out on a career path in the architecture profession can benefit from the experience and support that this programme can offer."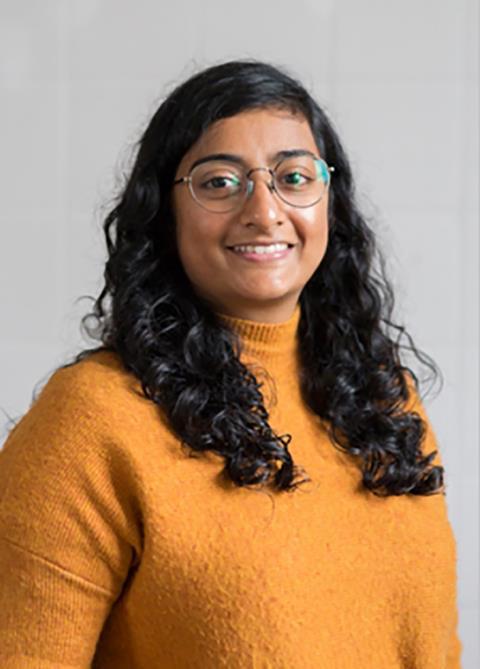 Her colleague Nisha Kurian, an associate at We Made That, said: "It's indisputable that greater diversity and representation within the architecture sector benefits everybody. If we want to be serious about promoting diversity and inclusion within the architecture profession, we as industry professionals need to be proactive in creating pathways and opportunities for access into the sector for people from lower-income and underrepresented backgrounds."
Re-Set-Go will target early career stage individuals (16- to 24-year-old as well as those seeking to establish independent businesses.
The activities planned for 2021 include paid work experience, workshops, knowledge exchange events and 1-to-1 mentoring sessions to support future generations of architects, designers and architecture practices.
More information on how to get involved: www.re-set-go.xyz