Mayor criticised after allocating just 50 homes on the site for 'community-led' housing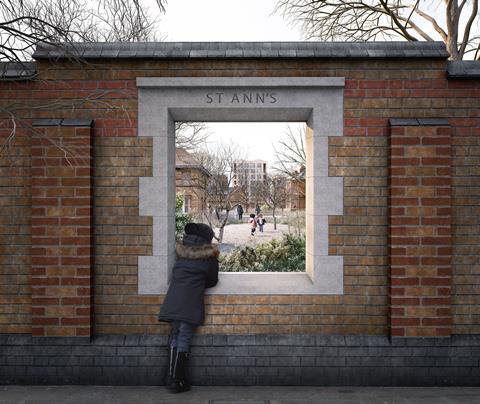 Karakusevic Carson Architects and 6a are part of the team chosen to design 934 homes on a former hospital in north London.
They are working with housing association Catalyst which has been selected by London mayor Sadiq Khan to build out the project on the St Ann's hospital site in Tottenham
However, the project is controversial because local campaigners claim the Greater London Authority (GLA) bought the site from the NHS on the basis it would support proposals to turn it into an 800-home Community Land Trust.
In the end, just 50 homes have been set aside to be placed into a CLT. While the GLA said this would still make the scheme one of the largest community-led housing schemes in the capital, London Assembly green party member Sian Berry branded the decision "a disappointment".
She said: "The mayor said that St Ann's would be an 'exemplar' of community-led housing – but we've been left with just 50 homes out of more than 900.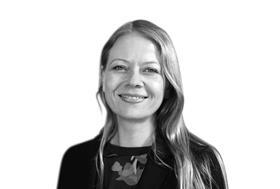 "The community-led plan for St Ann's, developed by the amazing StART Haringey, originally brought forward plans to make 100% of the homes affordable to the local community.
The GLA said around 60% of the remaining homes will be available at the London affordable rent level, with 20% available for shared ownership and 20% at the London living rent level.
The Greater London Authority said green space would be central to the design when the scheme is built out, with 10,000sq m of new tree cover, a playground and a tripling in size of the existing "peace garden".
Sadiq Khan said: "My team and Catalyst are already working closely with the local community to ensure their needs are put at the heart of our plans for St Ann's."
Philip Jenkins, group development director at Catalyst, said the organisation was committed to making the scheme "community led". He said: "Placemaking is at the heart of what we do, and we'll work closely with the community and key stakeholders to co-create and deliver a truly community-led redevelopment for local people."
The GLA said a search for the community organisation to take on these homes will be launched early in the new year.