Area includes site of scrapped £110m Guggenheim museum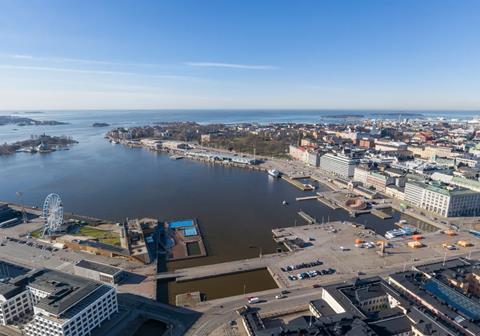 An international competition has been launched to design the masterplan for the redevelopment of a historic harbour district in Helsinki.
The two-stage competition is calling for architects, contractors and developers to provide a new vision for the Finnish capital's South Harbour, the last waterside part of the city centre to be transformed for public use.
The 83,000sq m competition area, which is currently used for port operations, includes the site once earmarked for a £110m Guggenheim museum.
A high-profile international competition was held in 2016 to design the museum attracting over 1,700 entries from 77 countries. Asif Khan was the only Brit who made the shortlist.
But the scheme, which was won by French practice Moreau Kusunoki Architects, was eventually binned after Helsinkians rejected the idea of such a significant site being given to a global museum chain.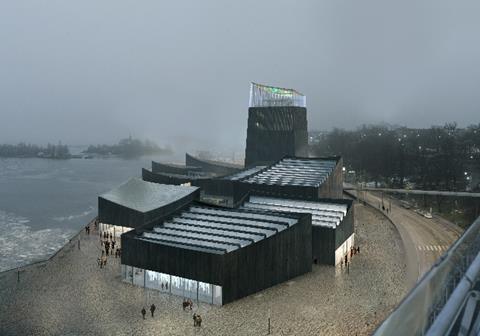 The area, Makasiiniranta, has been a harbour since the 17th century and is typically visited by some 37,000 international cruise passengers each year.
The city now wants the site to host a new cultural heart for the capital which "activates and enlivens" the seafront with new public realm, retail space, restaurants and a hotel.
It will include a number of planning principles to protect the character of the area and key views of Helsinki Cathedral and Uspenski Cathedral.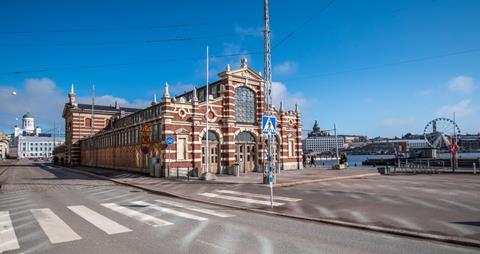 Several historic buildings are located within the planning area, including the Old Market Hall, the oldest market hall in Finland which opened in 1889, and Olympia Terminal designed for the 1952 Summer Olympics, all of which will need to be preserved and reconceived within the masterplan.
The project also aims to build an "internationally prominent" architecture and design museum complex merging two existing museums, the Museum of Finnish Architecture and the Design Museum, across a site estimated to be around 9,000sq m.
A separate competition for the museum will be launched after the winner of the competition to masterplan the wider site is announced in autumn 2022.
Entrants for the initial competition are asked to submit a plan by December this year, with submissions from four shortlisted finalists then preparing a full project masterplan by June 2022.
The jury will consist of government representatives and design experts, including Dutch architect Kees Christiaanse.