Procurement to start early next year
The Greater London Authority and Transport for London are looking to retender ADUP, their architecture and design panel which is many small practices' way into public-sector work.
The architecture urbanism panel 3, will replace the framework's second iteration, which was launched in 2018.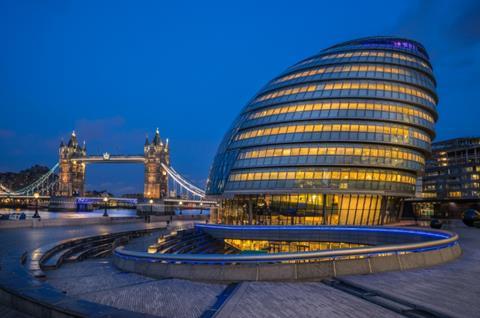 The architecture design and urbanism panel was set up to advise London's public sector on how to deliver the best quality building and design work.
The panel's job is to support the mayor's regeneration programmes and priorities, as well as other public sector-funded projects in the capital.
A Prior Information Notice has been published to the Official Journal to advertise the supplier engagement events being held ahead of procurement of the new panel.
Four events are being held with two each for micro businesses and for any business that is an SME or larger.
There are two sessions on 1 and 8 December with the remainder on 3 December.
More than 1,100 submissions were received at the first qualifying stage of the architecture and design panel 2, of which 92 practices were appointed across 14 categories.
Procurement of the new panel is expected to start early next year.