SNCF-owned practice joins UK firms in fray for design to be used across the nation's railways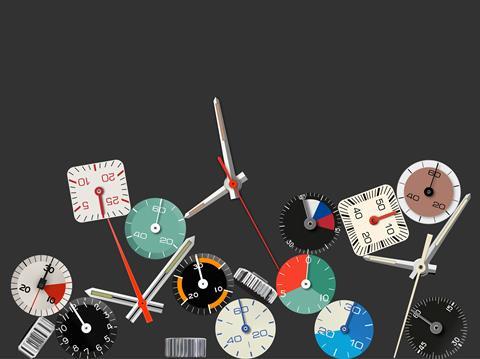 An architecture and design practice owned by French state railway company SNCF is among the shortlisted teams in a RIBA Competition to create a new clock for Britain's railways.
AREP is one of four teams making it through to the final round of the competition, which is being run in partnership with infrastructure operator Network Rail and the Design Museum. The competition call generated more than 100 entries from 14 different countries.
AREP is joined by Bath-based industrial-design specialist Matter; London-based strategic-design agency Seymourpowell; and Design Bridge & Partners, also based in London. Design Bridge, which is part of communications and advertising giant WPP, has two entries shortlisted in the competition.
All five shortlisted entries will now proceed to the design phase, which will culminate with final designs being submitted to the competition evaluation panel at a clarification interview in November.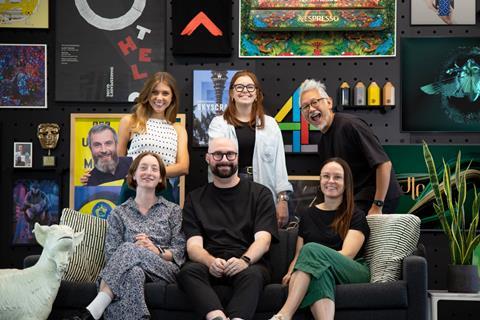 Network Rail head of buildings and architecture Anthony Dewar said the panel had been impressed by the global interest in the competition.
"We launched this competition to find an inspired design that can be used across the national rail network and estate," he said.
"My fellow Evaluation Panel members and I were delighted with the range of entries that were submitted and congratulate those that were shortlisted.
"We look forward to the next stage of the competition and are excited to see our finalist designs transported further".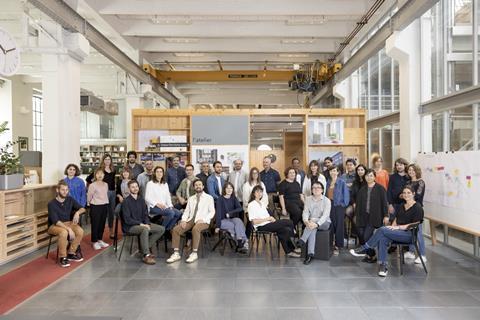 Design Museum chief curator Justin McGuirk said many of the submissions had been highly inventive.
However he said the five shortlisted entries had shown "the balance of invention, contemporaneity and civic character that we were looking for".
He added: "We can't wait to see how they evolve."
The competition evaluation panel is chaired by Sarah Gaventa. In addition to Dewar and McGuirk it includes Network Rail principal architect Frank Anatole; Violetta Boxill, who is creative director at design practice Alexander Boxill; graphic designer and typographer Margaret Calvert; Crispin Jones, director of Mr Jones Watches; and Jonathan McDowell, director of Matter Architecture. Matter Architecture is not connected to the shortlisted team Matter.