Winners will receive £1,500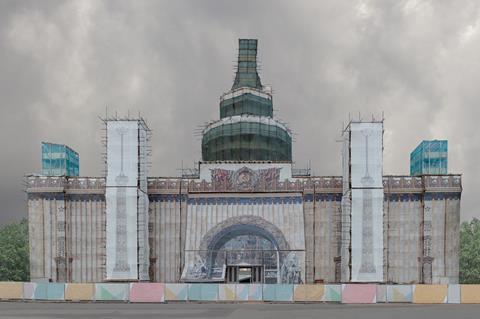 Twelve images of buildings shortlisted for a £1,500 international photography prize have been revealed.
They have been whittled down from thousands of entries from across the globe, with the finalists hailing from countries including the UK, India and Peru.
The public are now invited to vote for their favourite.
The contest, run by the Chartered Institute of Building, is now in its tenth year. There are two prizes of £1,500: the public choice and the judges' award.
Caroline Gumble, chief executive of the CIOB, said the range of images this year was "spectacular".
She added: "This selection of photographs explores the remarkable creativity and variation of the built world, its power to affect our lives and its importance in our cultures."
To vote, visit www.artofbuilding.org