Deadline for AYAs is February 7

Entries have opened for next year's Architect of the Year Awards.
The deadline for the prestigious awards is February 7.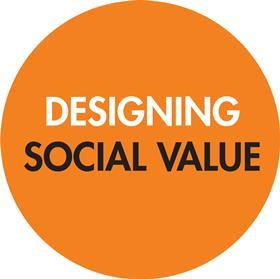 The AYAs are Building Design's annual celebration of the very best work being produced by practices today. Uniquely, the trophies are awarded for a body of work, not just for an individual building.
There are 18 categories this year, including a new prize – the Social Impact Award – which reflects Building Design's new Designing Social Value initiative.
Thomas Lane, chair of the judges, said: "We've launched the Social Impact Award to recognise the invaluable contribution architects make to creating better places that improve the quality of people's lives, not just those using new buildings but the wider community."
The Social Impact Award is open to architects whose work is making a tangible difference to the quality of people's lives. The winner will be an architectural practice whose schemes have increased the wellbeing of the whole community. The judges will be looking for how projects promote active lifestyles and community spirit, while making efficient use of resources and promoting biodiversity.
Winners will be announced at an awards ceremony on May 21 at Westminster Park Plaza Hotel.
The Gold Award for "the best of the best", chosen from the winners of all of the categories, will also be presented on the night.
For full details of the awards and how to enter visit the dedicated website https://awards.bdonline.co.uk/