Architect's admission comes as firm posts improved full year numbers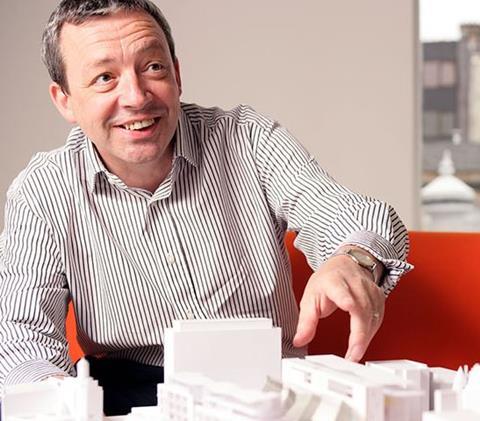 Architect BDP has admitted that it is looking to grow its overseas business to compensate for any fall in UK workloads caused by Brexit.
The country's second-biggest architect employs more than 900 people and carries out more than £70m of its business – around 80% – in the UK.
But in a note signed by chief executive John McManus in its latest report and accounts the practice, which was bought by Japanese firm Nippon Koei for £102m in 2016, said: "The likely outcome of the ongoing Brexit negotiations is ongoing and BDP is focusing on a growing international market for our services to offset any short-term reduction in the UK markets during a potentially uncertain period."
In its results for the year ending June 30 – the first full year since the firm switched its reporting period to this date from a previous year end of December 31 – the architect posted income of £87.7m and pre-tax profit of £8.8m.
In the year to December 2016, its last full year of accounts, the firm had revenues of £82.5m and pre-tax profit of £8.5m.