Architect awarded £225k contract to deliver learning resource centre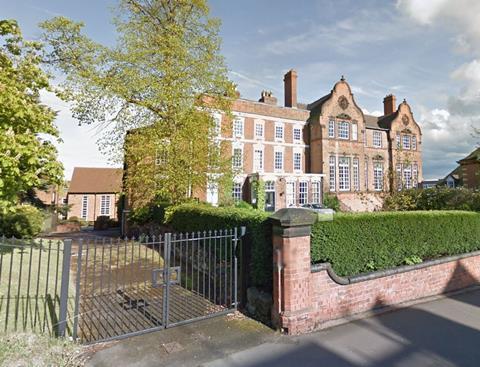 BDP has won a £225k contract to work up proposals for a learning resource centre for Bishop Vesey's Grammar School in Birmingham.
The school, in the affluent Sutton Coldfield area, is one of seven state-funded grammar schools in Birmingham and counts TV presenters Cat Deeley and Bill Buckley among its former pupils.
According to a contract award notice for the job, BDP's fee – which is exclusive of VAT – will involve the design of a learning resource centre for the school, which traces its history back to the 16th century.
The contract-award notice said the school's award criteria had been strongly weighted in favour of practices with experience of working with historic buildings and live educational environments.