Design accounts for predicted weather and temperature changes over the next 80 years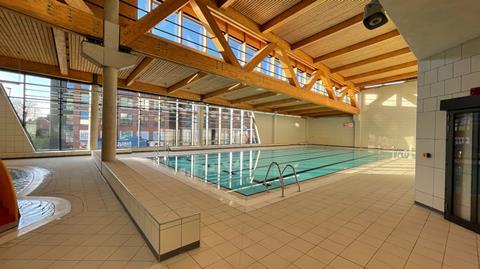 Arup and architect S&P have unveiled images of the UK's first Passivhaus leisure centre.
The recently completed St Sidwell's Point in Exeter is one of only three passivhaus leisure centres in the world and the most energy efficient in the UK, using 70% less energy than conventional leisure centres.
Designed by S&P with Arup working on mechanical and electrical services and as structural engineers, the building uses typical passivhaus measures such as triple-glazed windows, airtight spaces and extensive insulation to reduce heat loss.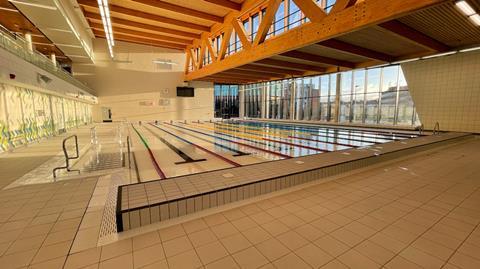 The centre has been designed to last for 80 years, using data developed at Exeter University to account for predicted changes in temperatures and weather patterns over the coming decades.
Arup building services lead Stephen Platt said the scheme will serve the local community for "generations".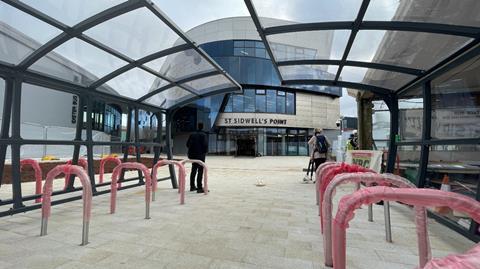 S&P associate director Nic Bryant added: "St Sidwell's Point demonstrates that a low-carbon, healthy environment for sport and fitness can be developed within high-quality, contemporary design.
"We hope this serves as an example of what is possible in meeting the highest standards of sustainability in a wide range of public buildings."
The building, which is owned and operated by Exeter council, is part of the local authority's wider plan to reach net zero by 2030.