Latest RIBA survey says a third of firms expect workloads to rise - but majority expect profits to fall
Architects are optimistic about future workloads and recruitment for the first time in four months, according to the latest RIBA Future Trends survey.
The workload index rose to +3 in July, ending a four-month spell in negative territory which included a record low of -82 in April – the first full month of the covid-19 lockdown.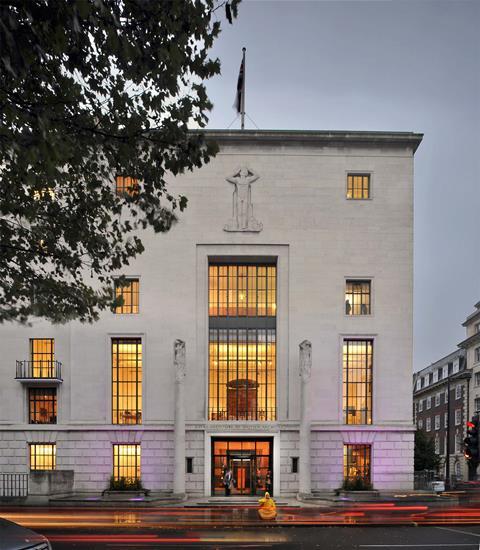 The latest figures show that 31% of practices expect workloads to increase over the next three months, with 42% saying they will remain the same.
The survey said 20% of architectural staff have been furloughed although just 1% have been made redundant.
It added that 8% of firms expect staffing levels to increase in the coming quarter.
All sectors returned improved figures in July with sentiment about private housing rising to +17 from -3 in June. The commercial sector stayed in the red but confidence ticked up to -15 from a score of -32. And public sector confidence rose to -4 from -12.
But 26% of jobs have been on hold since March and nearly two-thirds of those surveyed said they expect profit to fall in the coming year with 7% conceding they expect their practices to remain unviable.
London, the Midlands and East Anglia are also still languishing in negative territory, despite surges in optimism elsewhere in England and Wales.
RIBA head of economic research and analysis Adrian Malleson warned that workloads for many practices consist mainly of pre-pandemic commissions and future work remains uncertain.
He added: "As the UK enters its first recession in 11 years, we can expect further caution from clients to commit to new projects, and confidence in future workloads may be affected."
In last month's survey, 14% of practices in London said they did not expect to survive the impact of the pandemic.
Postscript
This story has been amended to correct the percentage of architects who expect staff numbers to increase