Majority of practices in latest RIBA survey expect profit to fall in coming year
More than one in 10 London-based architects think covid-19 could send their firms under.
The latest RIBA Future Trends survey reveals 14% of architects in the capital, the hotbed of the profession in this country, won't survive the pandemic.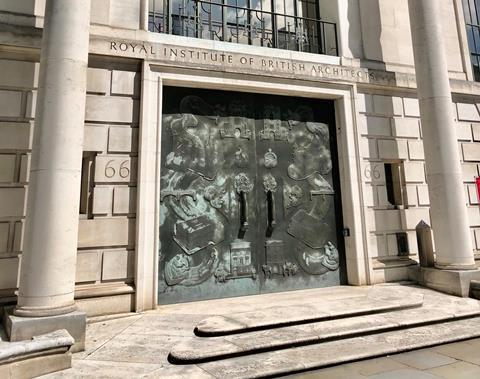 London firms are the most pessimistic about their chances of surviving the crisis with just 7% of firms nationwide suggesting they might collapse.
The majority of firms are also expecting profit to head south in the coming year with 70% of respondents expecting bottom lines to slip.
But the survey's workload index rose to -17 this month after dropping to -49 in May and a historic low of -82 in April.
Adrian Malleson, RIBA head of economic research and analysis, said: "In June we saw an increase in some architects' confidence and the early signs of returning workloads.
"More sites are beginning to reopen and practices, particularly those in the residential sector, reported a sharp rise in new enquires."
And 13% expect workloads to increase in the coming three months, up from just 2% in April, although 62% expect work to fall in the next quarter.
The survey also revealed that the percentage of furloughed staff in the industry fell to 19% in June from the 22% recorded the month before.