Appointment follows a week of shock exits
Arb has appointed one of its newest board members as temporary chair after the shock departure of two senior figures within days.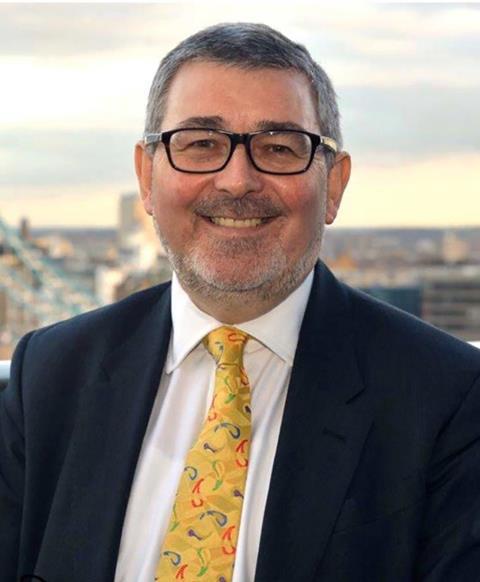 Alan Kershaw has agreed to take on the role for an unspecified time while the Ministry of Housing, Communities and Local Government begins the search for a replacement. The decision was approved by unanimous vote of the board.
Kershaw was only appointed to the regulator's board in April – also on a temporary basis. He has more than 30 years' experience in the field of professional regulation and standards.
UK architecture has been rocked by a series of high-profile institutional departures since lockdown, a major distraction from dealing with the economic fallout from the pandemic. RIBA president Alan Jones was first, only returning to his post after more than two months this week after being forced to apologise for an affair.
Last week Building Design reported that the Arb's chief executive Karen Holmes and chair Alison White had both quit within two working days of each other.
No explanation was given and long-time Arb critic and former board member Ian Salisbury said it looked like the regulator was "on the verge of imploding".
Holmes had been with the Arb for more than 20 years. The board, which met on Friday to discuss the crisis, has already begun the search for a replacement. In the meantime Marc Stoner, the Arb's head of finance and resources, is acting chief executive and registrar
Kershaw replaces White, who left on June 9 after 18 months as chair.
He has been a lay member of a number of professional leadership bodies, prepared several codes of ethics and been involved in standards-setting for more than 100 bodies.
Both he and Stoner were at pains to stress the board and executive were now working together closely.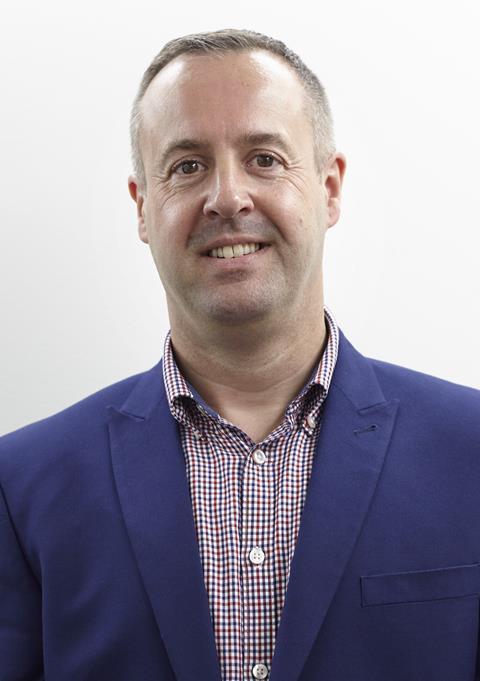 Stoner said: "All of us at Arb are delighted to be working with Alan and the current board members. The staff and I know we have the full support of the board; as they have from the staff."
Kershaw added: "Together we are also tackling some important new challenges, not least as we are preparing for EU Exit, exploring the recognition of international qualifications and developing new standards around climate change and sustainability as well as new requirements for competence in fire and life safety."
He added: "We are also committed to playing our part in increasing diversity in the profession. These are some of the key areas where our stakeholders expect Arb to show leadership, promoting professional standards and supporting good architects in maintaining the high standards to which they all aspire. We have a busy year ahead."
Arb said it now had a full complement of department heads after appointing Brian James as its new head of registration.
MHCLG, the Arb's sponsor department, has been approached for a comment.