Figure rises to nearly 25% for London practices

Almost one fifth of all architecture practices are expecting to axe jobs by the end of the year, according to the RIBA's latest Future Trends survey.
Some 19% of firms responding to the August survey predicted a decrease in the number of permanent staff they employ over the next three months.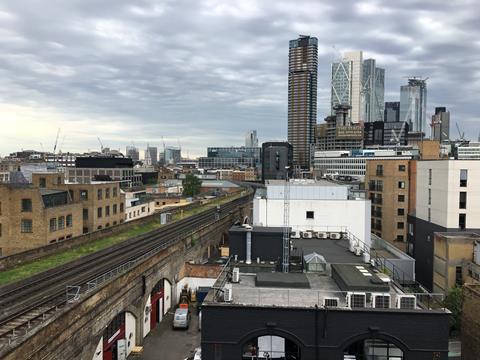 Permanent positions are most vulnerable in London, with almost a quarter of practices bracing themselves for the number of full-time people they employ to fall in the next three months and only 5% expecting to have more.
Overall, 74% said permanent staffing levels would remain consistent, with only 8% forecasting an increase.
Across England, an average of 2% of staff have been made redundant although in London that figure is marginally higher at 3%.
Almost two-thirds of practices said profit would fall over the next 12 months with 7% adding that the drop would be so critical it would threaten to send their firms under.
Pessimism about firms' prospects was higher in the capital with this number at 14% in London.
The overall Future Trends index remained in the black at +7, up from the +3 score recorded in July.
Practices in London, the Midlands and East Anglia stayed in the red with a score of -9 but those in the North of England returned to pre-covid levels of confidence with a score of +25. Practices in Wales and the West and the South of England also stayed in positive territory.
Among the four different work sectors polled, private housing continued to be the only area anticipating growth – returning a balance figure of +17 – while the commercial sector fell five points to -20, the community sector sat at -11, and the public sector fell slightly to -5.