Architect is first to achieve perfect score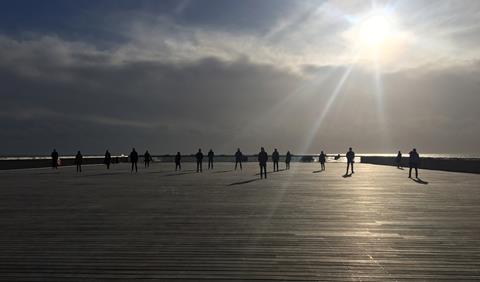 Mikhail Riches has reported a gender pay gap of 0%.
It is the first practice to announce that it does not have a gap between men and women's pay after this month's flurry of architects' announcements included disparities as wide as 29%.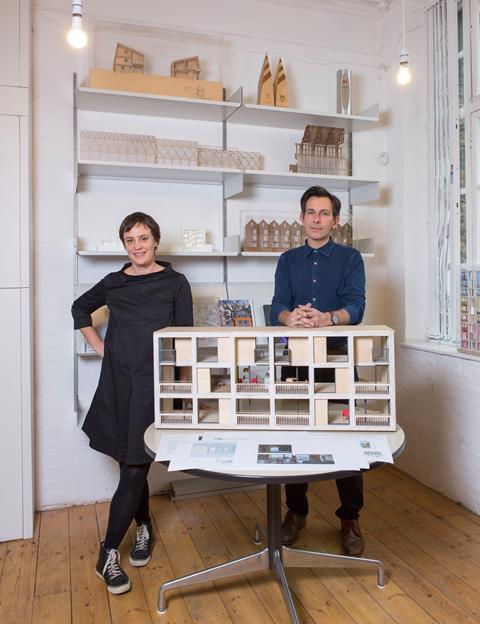 Mikhail Riches, which is working on Park Hill in Sheffield, said it had no gender gap in median hourly pay rates and a 1% gap in mean hourly rates.
Co-founder Annalie Riches said they calculated their figures after RIBA president Ben Derbyshire encouraged all firms to do this, not just those with more than 250 staff which are now legally required to do so.
"We suspected our figures might be quite good but didn't expect them to be exactly zero. It's not something we have set out to achieve but it's something to be quite proud of," she said.
When it calculated its figures, on the date stipulated by the government, the practice had 10 male and seven female staff. Two men have since left and Riches predicted next year's figure might dip into negative territory.
"I don't think there should be a shaming element to this," said Riches, who was a member of the VeloCity team that won the Oxford-Cambridge corridor competition.
"We know there are many fewer women becoming senior architects so it's very hard to reach zero now. What's important is how to work out how to change it and get women more involved higher up their companies. It's systemic, but this is a first step."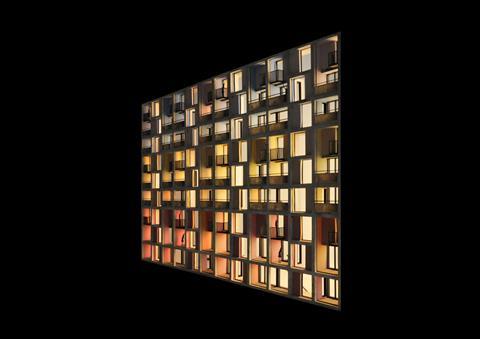 She said Mikhail Riches recruits purely based on applicants' previous work.
"I never look at the first page of CVs," said Riches who said she felt a certain responsibility to promote equality as one of the few women leading a practice.
"I'd encourage other practices to do their figures," she said. "It's a positive thing big firms are having to publish this data because it will mean people taking a look at how they have been managing their business and hopefully it will begin to change. People like to have a number to beat."