City council moves after heritage watchdog threatens to derail core planning document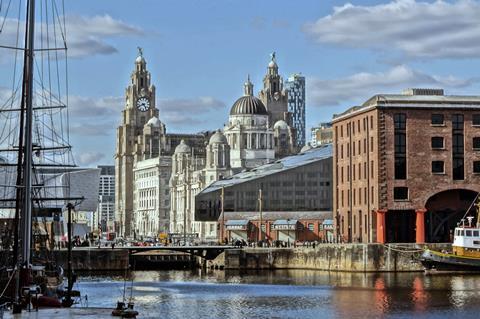 Liverpool City Council has agreed to commission a new planning document to underscore its commitment to design quality in relation to new tall buildings, after it was threatened with the loss of its Unesco World Heritage Site status because of new development.
Top councillors on the authority's cabinet have agreed to spend up to £80,000 on consultants who will be tasked with drawing up new guidance to ensure new development "respects the significance of the World Heritage Site" and that the setting of historic buildings is taken into account.
However the document will also support the development of "well designed tall buildings" when they are earmarked "for the right sites".
Liverpool won a stay of execution on its "at risk" World Heritage Site status earlier this year when Unesco agreed to give it more time to demonstrate its commitment to protecting landmarks such as the "Three Graces" from new high-rise buildings.
But while the ciy created a "tall buildings policy" for the next incarnation of its core strategic-development policy document, the Liverpool Local Plan, government heritage adviser Historic England said it would not support the key document if it did not go into more detail on tall buildings.
"In order to ensure that the Liverpool Local Plan is found sound and can be adopted, the city council requires consultancy services to prepare a technical evidence base to support the planning policy approach to tall buildings in Liverpool," a report to cabinet members said.
"Officers have met with Historic England to clarify the scope of the work required to provide a remedy for their concerns. Both parties have agreed that amendments to Policy UD6 [the tall buildings policy] together with a supplementary planning document are the most appropriate vehicles that are necessary to provide appropriate controls and guidance for tall building development."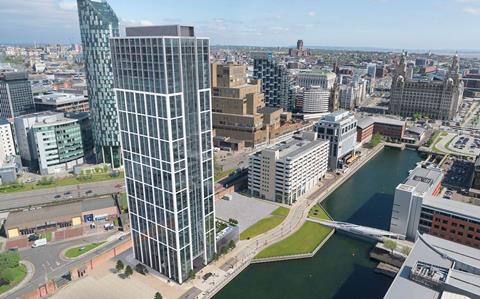 Before a local planning authority can adopt its proposed local plan, the document – and its supporting documents – need to pass an examination overseen by a planning inspector and be "found sound". While an inspector can find a local plan "sound with modifications", a local plan that was rejected entirely by an inspector would represent a major setback for any local authority – both in terms of time and finances. It would also leave the authority in a difficult position to defend itself from unwanted speculative development.
Liverpool's cabinet was told that the new guidance should be commissioned from an outside consultancy because it would be a "highly technical study" that "officers do not currently have the specialist resources to carry out in the short timescale available".
"It is therefore more appropriately prepared by specialist planning consultants who have significant and independent experience and knowledge of the subject matter and the required skills," they said.
Unesco awarded Liverpool city centre and its historic waterfront World Heritage Site status in 2004, but last year the watchdog's World Heritage Committee stepped-up fears over the impact of high-rise development in the city by threatening to revoke the status.
It was particularly concerned over the impact of developer Peel Holdings' Liverpool Waters huge regeneration scheme focused on disused docklands immediately north of Pier Head.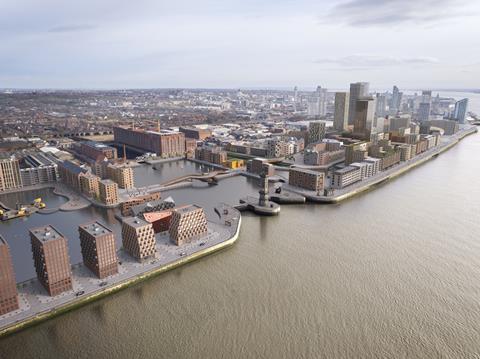 Historic England had complained that Liverpool's draft local plan did not provide a robust framework to guide proposals for development in the City and the World Heritage Site.
"The policy appears to support the development of tall buildings everywhere in the city, subject to meeting certain requirements which could be applied anywhere in the country and does not provide a locally specific policy for Liverpool," it said.
The adviser said tall buildings could contribute positively to the city's urban landscape by providing legibility to the city and adding to its architectural richness.
However it added: "It is also widely accepted that these developments, whether they be high-rise or mid-rise buildings, also have the potential to detract significantly from its character and the setting of its many designated heritage assets."
The draft local plan published by Liverpool in January this year projected that the city would need to deliver 35,000 additional homes over the next 15 years and develop 150 hectares of land for employment space to support a projected 38,000 new jobs.