Ceremony will be held in her National Gallery extension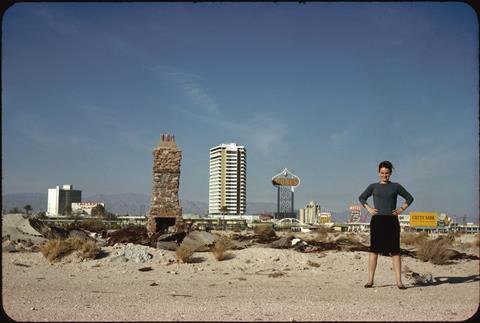 Denise Scott Brown is to be the second recipient of the new annual Soane Medal.
The award was launched last year by the Soane Museum, with the inaugural medal going to Spanish architect Rafael Moneo.
Scott Brown, one half of Venturi, Scott Brown with her husband Robert, is best known in this country for designing the Sainsbury Wing at the National Gallery – a job they won after Prince Charles' infamous "carbuncle" remark put paid to the previous scheme by ABK.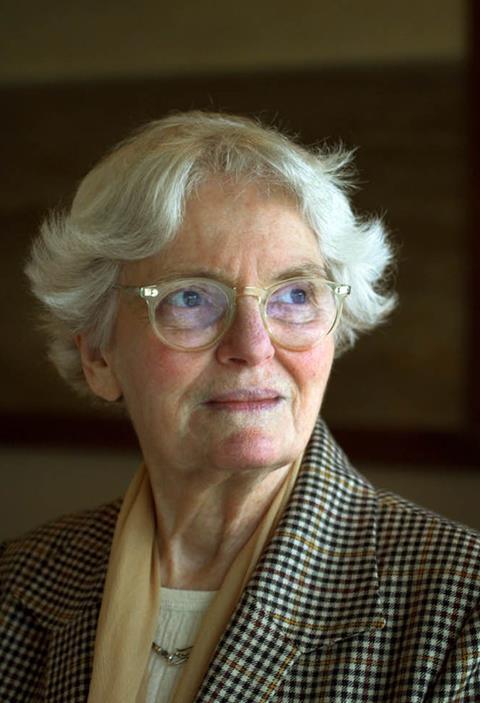 The award ceremony will be held in the Sainsbury Wing next month. Scott Brown will not attend but will deliver a pre-recorded lecture illustrated by her own photographs which organisers say have been largely unseen. David Chipperfield, who was one of the judges and is a trustee of the Soane, will then give a response.
Scott Brown was famously overlooked by the Pritzker Prize jury when Venturi won that gong in 1991. Subsequent efforts to have her added to the citation have so far failed.
Chipperfield said: "The jury considered many outstanding candidates. However Denise Scott Brown stood apart and was the jury's unanimous choice. Scott Brown's contribution across architecture, urbanism, theory and education over the last 50 years has been profound and far-reaching. Her example has been an inspiration to many."
Bruce Boucher, director of the museum, said: "Denise Scott Brown has made a unique contribution to the field of architecture through her scholarship, her teaching and her practice. The Soane Medal recognises Denise as someone whose exemplary practice is an inspiration to architects of all generations and backgrounds."
The Soane Medal was established to honour architects who have made a major contribution to their field through their built work, education, history and theory. This year's judges also included critics Alice Rawsthorn and Paul Goldberger and the architects Farshid Moussavi and Eric Parry.
The recipient receives a replica of the original gold medal presented to Sir John Soane by the "Architects of England" in 1835.
Citation
Denise Scott Brown's ideas and work as architect, planner, urbanist, theorist, writer and educator have had a global influence, transforming thinking about architecture and cities. She was born in what was then Northern Rhodesia in 1931. She attended the University of Witwatersrand, South Africa, and the Architectural Association, London, before receiving a master's degree in architecture and city planning from the University of Pennsylvania, beginning a long association with the university and the city of Philadelphia, where she now lives.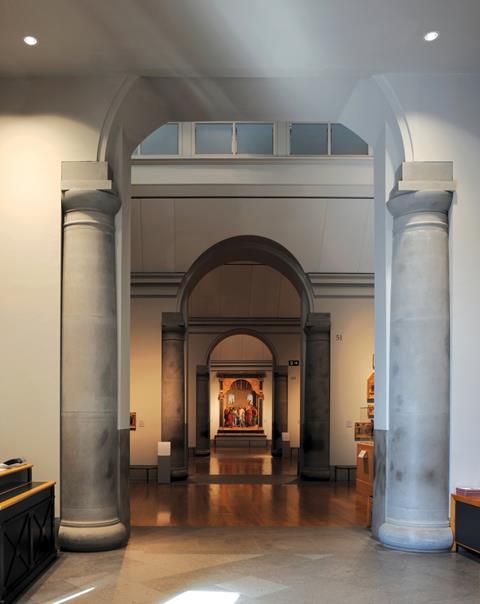 As an academic and educator, Scott Brown has led countless research projects, notably Learning from Las Vegas, which became a seminal book (1972; revised edition 1977, with Robert Venturi and Steven Izenour). Both the ideas and the techniques employed in this and other studies have proved highly influential on the subsequent direction of architectural research. Scott Brown's other books include The View from the Campidoglio (1984 with Robert Venturi), Architecture as Signs and Systems for a Mannerist Time (2004 with Robert Venturi) and Having Words (2009).
As principal of Venturi, Scott Brown & Associates, Scott Brown has been responsible for numerous urban plans and masterplans, and been instrumental in the design of buildings such as the Département de la Haute-Garonne provincial capitol building in Toulouse, France (1999); the Mielparque resort in Kirifuri National Park, Japan (1997); and the Sainsbury Wing of the National Gallery, London (1991), recently awarded grade I listing.