Housing secretary praises profession at Stirling ceremony - as RIBA president delivers Brexit warning
If Britain is to build beautiful communities it needs to involve architects, housing secretary James Brokenshire told the Stirling Prize audience.
The secretary of state was the night's surprise guest speaker, using his address to acknowledge the link between "ugly" housing and developers' failure to appoint architects.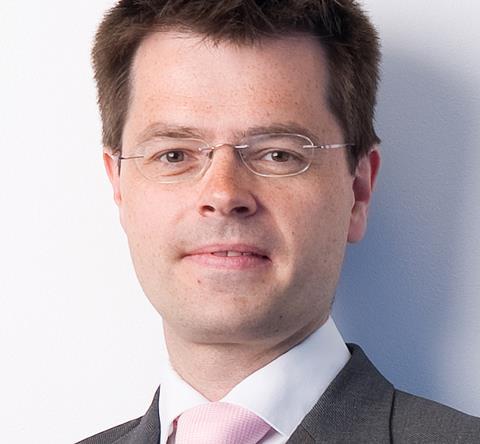 "You are the guardians of quality," he said, addressing the audience at the Roundhouse.
"So often the difference between the ugly and the beautiful isn't because of 'good architect vs bad architect' but rather a case of there being little or no architect at all.
"What I know is we need more of your expertise involved in how we build and create communities, not less."
He also praised the "immense talent coming out of this country" and thanked the profession for its "contribution to our country, our economy and our cultural life".
He also hinted at a new initiative, saying the issue of how we build "great places to live, work and spend time in" was "something I will be returning to in the coming weeks".
Brokenshire was introduced by RIBA president Ben Derbyshire who told him: "It's essential that new homes are well designed and at the moment the majority of new homes do not involve an architect at all. Design and build quality too often left at bottom of the list of priorities. That's a huge missed opportunity."
Derbyshire also took the opportunity of having a minister in the room to scold the government on Brexit.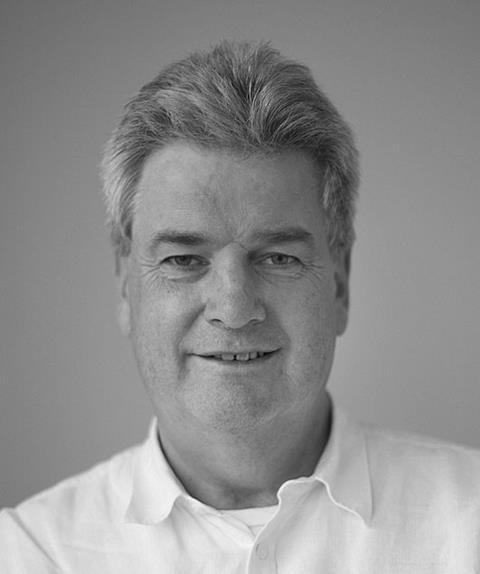 UK architecture was flourishing despite everything, he said, before warning: "We must secure the future of our profession."
He added: "A bad Brexit is a huge risk for UK architecture and all of us who benefit from architects and the exceptional places they create.
"Architecture transcends boundaries and borders. Our universities train talented architects from all over the world. A fifth of the architects working in the UK are EU nationals.
"Now more than ever we need to see our politicians coming together to ensure the UK continues to be an outward-facing nation and supports the excellence and talent we are celebrating here."