As the global climate summit approaches, we ask leading figures in the profession and wider industry to share one idea they think could help save the planet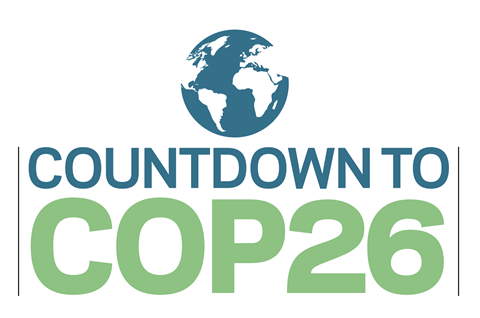 Material passports
Rachel Hoolahan, architect and sustainability co-ordinator at Orms
A circular economy is a necessity not a choice.
Material passports offer an opportunity to gather and organise data about the materials within a building to facilitate their effective recovery and reuse at the end of the building's life – and can inform the initial choice of materials, products and components most suited for later reuse.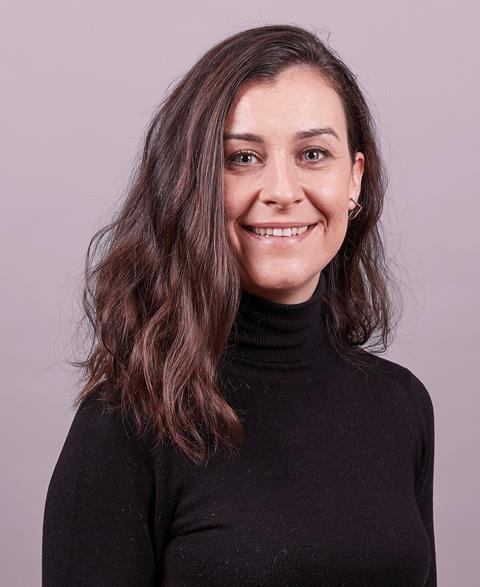 Rachel Hoolahan
Research has largely focused on gathering data on new products, for future reuse.
However, 80% of buildings that exist today will still be there in 2050, so it is vital that we make the most of materials that already exist.
At Orms we set a goal to develop an open source methodology to material passporting for existing buildings that would be accessible to design teams of all sizes and capabilities.
Our strategy centres around the development of a material database, with material passports acting as a user interface to filter relevant information for the reader.
The database is the core of the circular process, which grows as the project evolves. For the design team, it captures information from surveys and information sources. This can be selectively imported into the BIM model via a bidirectional link to support the design process.
For operations teams, it provides a single location to record or link maintenance information to those who need it. Physical tags on the built components will consist of a QR code or RFID tag for active elements. When scanned, these will open the relevant record within the database.
If you are interested in implementing material passporting on your project, please get in touch at materialpassports@orms.co.uk. In return, we will ask you to share your experience, findings and solutions so the research can continue to evolve.
Focus on community needs
Hugh McEwen, partner at Office S&M
The best way to design responsibly is to make places that are resilient enough to meet future needs, and this can only be achieved by listening carefully, understanding needs and designing for the specifics of the community. Social sustainability is therefore as important as environmental sustainability.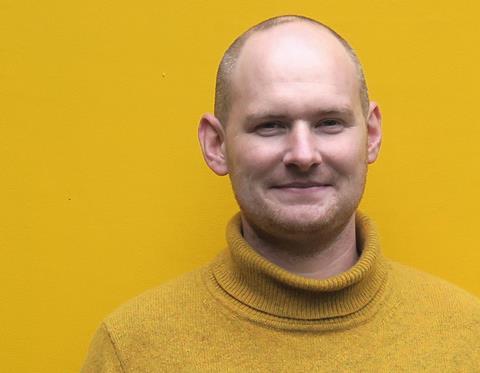 Hugh McEwen
The built environment's impact on the climate is generally due to inefficiencies caused by spaces that are not fit for purpose, either operating poorly or having to be demolished. Generally these are spaces that are not "broken" but simply don't meet the needs of the people who occupy them.
This is why we know engaging with users, wider communities and stakeholders is key. We embed ourselves in the communities where we live and work. We know that emerging practices are smaller and nimbler, with a greater connection to the places that they work. At the same time, we are able to innovate and collaborate in order to tailor our team, collaborators and partnerships to the task at hand.
For example, we are collaborating with wellbeing consultant Ekkist on a project to deliver a community space in an existing building in Newham, east London.
As a resident of the borough, I know how important concerns around health, air quality, and covid-19 are, and we are responding to these needs by designing a space with wellbeing at its heart. This is also an opportunity for us to reflect on what culture means to the local area and build support and capacity for this to be sustained, rather than being erased and replaced.
It goes without saying that repurposing existing buildings is the greenest way of building, and by reinvigorating this space we know we can future-proof it.
We need to be doing more with less. This isn't just about materials; it is about space, energy and people.