'If you can't play football together you shouldn't be together'
Brexit could lead to a fairer distribution of power around the country – if it triggers the break-up of the UK, the German founder of a London-based architecture practice has said.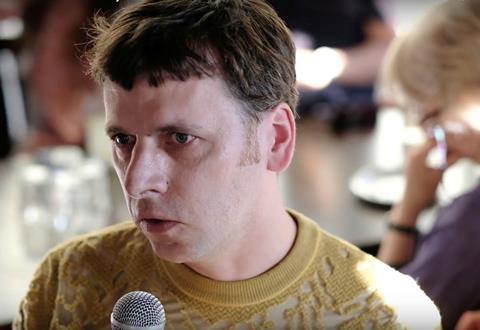 Friedrich Ludewig, a director of Acme, said it would be good for the regions if England were rebuilt as a nation of federal states, after losing Scotland.
The former associate director of Foreign Office Architects identified devolution as a potential benefit at a discussion on what Brexit will look like for the profession.
He said: "If the union with the rest of Europe was a bit of a bad idea, maybe also the union with the rest of the UK is a pretty bad idea. Because I think generally if you can't play football together, you shouldn't be together.
"The final step that would be useful to come out of this, and I really hope it will, is that England would devolve into a proper set of federal states. That would give the regions back their power. London is this amazing hoover that sucks up all the talent."
He said his practice had struggled to recruit good staff since the referendum. Acme, a third of whose work is in the English regions - such as Leeds' £165m Victoria Gate retail complex - has long had a staff ratio of 20% British and 60% European.
"My biggest problem in the last 18 months is that the quality of applications has dropped," he said at the Negroni Talks debate organised by Fourth Space.
"We haven't done anything different as an office - we've designed nothing uglier than two years ago - but the quantity and quality of people applying has fallen and I don't see that going away. We will have to work quite hard to address that problem."
He described the referendum vote as a protest and a "big misunderstanding of democratic powers". But he said he hoped that within four years two good things would have happened, along with devolution: a return of fee scales and a property price crash in London, taking the pressure off practices.