Architect ticks off peers for 'deceptive' tactics
Architects who don't explain their proposals openly to the public are being sneaky and deceptive, the founder of We Made That has said.
Holly Lewis ticked off fellow architects and their clients who try to conceal uncomfortable facts about projects at public consultations.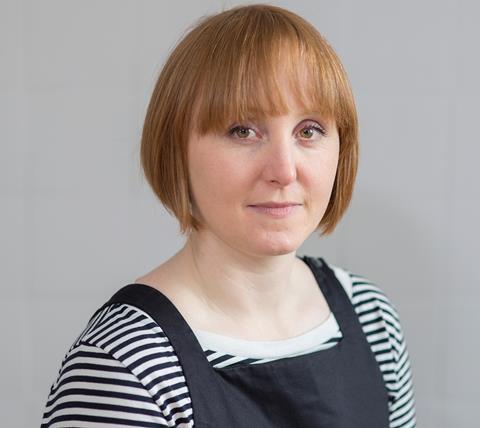 "At a consultation the plan will say 'landmark building' on a corner spot marked in pink," she said.
"I know there's going to be a tower there, but no one else does.
"It's sneaky and deceptive. We need to say, 'we're building a lot of homes here and there will be a tower – is this a good place for it?'.
"That's where the language is problematic – where we are pulling the wool over the eyes of people who are supposed to be being consulted and giving feedback."
Lewis was speaking at this week's fifth Negroni Talks debate hosted by architect Fourth Space at its Hackney restaurant. It saw Lewis debating "Is it time to end Archi-speak?" with BD's architecture critic Ike Ijeh and Maria Fedorchenko, a unit master at the AA.
Fedorchenko said architects had been "seduced by fields we know nothing about" like philosophy and political science. "We think they are better than us because they use bigger words, so we take them and jumble them into a salad," she said.
But architects should give themselves more credit for their ability to speak two languages, she said, adding: "We can speak prison slang on a building site and philosophy in an academic setting… We just don't do both well yet."
The key was to think about your audience and communicate appropriately, she said.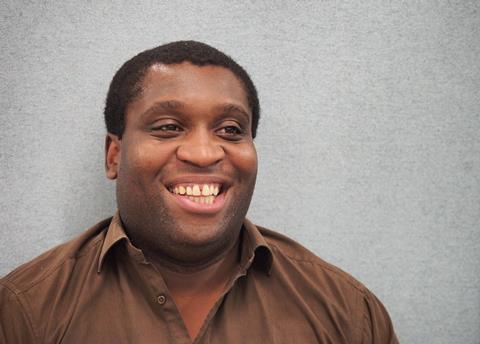 Ijeh suggested architects felt they had to use academic words to be taken seriously – and that language was the one part of an architect's job that couldn't be value engineered or co-opted by other professions.
"But we shouldn't think simple language is bereft of intellectual thought," he said. "That's the triumph of language to convey something complicated in a simple way."
He criticised Bernard Tschumi whose writing could reduce him to tears, while Peter Murray of the NLA added Patrik Schumacher, Cedric Price and Buckminster Fuller to the list of big names guilty of crimes against the language.
Steve Sinclair, a director at Fourth Space, said the public could handle complex language – it was pretentious talk that put them off.
Lewis argued it was critical for architects to learn to communicate with the public so that everyone could discuss the forces shaping our cities. Grand Designs was just "expensive house porn", she added.