£120m development features arena clad in LEDs
The first stage of Acme's Swansea city-centre regeneration project has received full planning permission.
The Swansea Central Phase One development includes a 3,500-capacity digital indoor arena and will also see the introduction of a coastal parkway - the first new park in the city since Victorian times - a digital plaza and pedestrian bridge, as well as new homes, and premises for restaurants and retail.
Proposals for the arena's cladding include LEDs which would display abstract artwork and video playbacks, and would be optimised for views around 100m away.
The 7ha scheme, which will bring forward a total of more than 20,000sq m of public space, is to be delivered either side of Oystermouth Road in the south of the city, by Swansea Bay.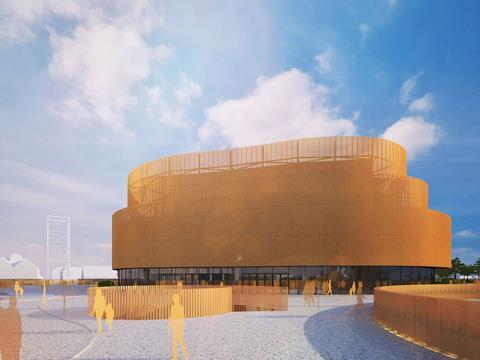 Friedrich Ludewig, director of Acme which is acting as architect and masterplanner, said: "We are delighted that planning permission has been granted for the first phase of Swansea Central. The new bridge will be the first step in our vision to bring the city closer to the beaches of Swansea Bay. The digital square and the new coastal park will create new public spaces and the first new park in Swansea for generations.
"Swansea Arena will be a great place for concerts, and the catalyst for future growth, anchoring a new quarter in the city centre comprising hotel, education, leisure and living."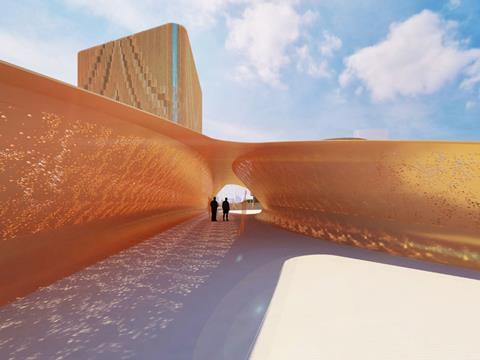 The project is due to complete in 2021. Council leader Rob Stewart said: "The wider Swansea Central Phase One will be a world-class development. Local residents and businesses will soon see a transformed city centre that is a truly great place to spend time, live, work and enjoy.
"The plans we have in the pipeline for phase two of Swansea Central aim to provide a mix of enhanced new retail, restaurants and leisure – once a full package of funding is secured it will represent £200m of investment."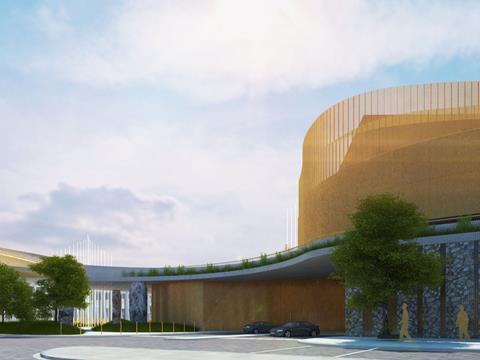 The digital arena will be managed by The Ambassador Theatre Group, and will be part funded, subject to approval, by the £1.3bn Swansea Bay City Deal – an investment in 11 major projects by the Welsh and UK governments, as well as other public and private sector organisations.