Architect prepares concept plans for stations across sub-continent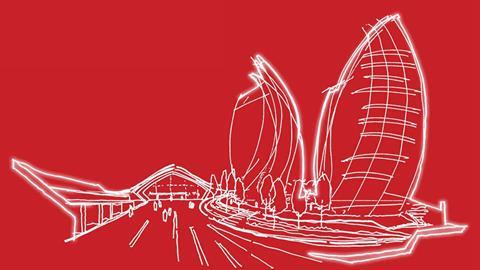 BDP has been appointed by India's Ministry of Railways to prepare masterplans and concept designs for railway stations across India.
It has also revealed images of three stations it has designed in the north of England.
In India the architect has been appointed to the highest category of a framework which means it will be working on "major projects of a complex nature as well as landmark stations of strategic importance".
BDP, which is working with local partner DDF Consultants, is one of just three consultants in this category.
India's Ministry of Railways is planning to redevelop 400 stations across the sub-continent. It invited global applications through its special purpose vehicle, IRSDC (Indian Railway Stations Development Corporation Limited).
Indian Railways is the world's eighth-biggest employer, behind the US and Chinese military, Walmart, McDonald's and the NHS.
Bidding for the framework – which did not involve design work – was a joint effort between BDP's London and Indian studios.
Francis Glare, chair of BDP's India studio, said: "I'm delighted that the IRSDC has recognised BDP's transport interchange design and TOD [transit-oriented development] expertise and I look forward to our India and UK studios collaborating with the IRSDC on sites across India."
Peter Jenkins, head of BDP's transport sector, said: "This is a very satisfying result for us, testament to the efforts made by the team during a gruelling selection process. We look forward to working on projects where we can combine our UK station design experience with the local knowledge of our colleagues in Delhi."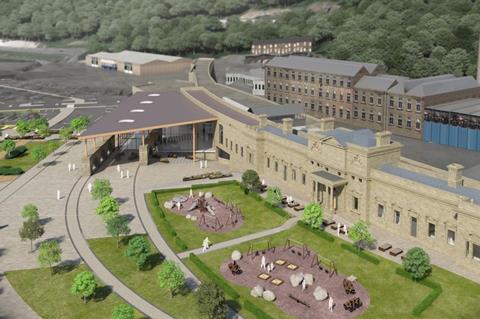 The news comes as BDP revealed images of three stations it has designed in the north of England: Bradford, Halifax and Middlesbrough.
A spokesman said transport was a growing area for the practice.
Halifax and Middlesbrough's Victorian stations are getting major upgrades with an extra platform each, a glass façade and more retail spaces.
And in Bradford it has designed the city's first "through" station which will serve the Northern Powerhouse rail link.
Meanwhile BDP has also revealed designs for Sheffield's tallest building, a 37-storey tower opposite the city's station.
The development would feature conference facilities for 300 people, a 120-room hotel, roof gardens, dining and bar areas, 200 residential units and food outlets on the ground floor.
BDP has been working with Sheffield Hallam University to develop the proposals which support the university's 20-year campus masterplan, also designed by BDP.