Firm reports one of sector's largest discrepancies despite being a major employer of female architects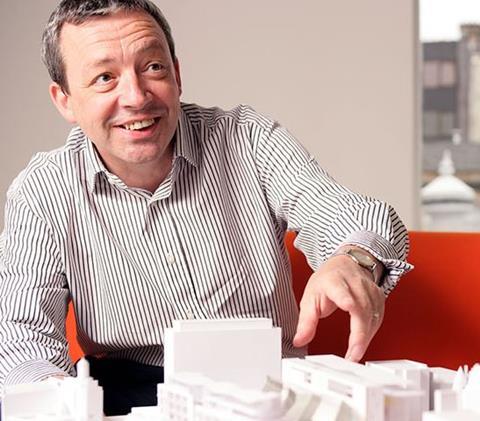 Building Design Partnership has reported one of the architecture sector's largest gender-pay discrepancies – revealing that hourly rates for women in the business are an average of 29.5% lower than for men.
The practice, which acknowledges being one of the nation's largest employers of female architects, said median pay for female staff was 25.5% lower than for men.
Its data was based on a snapshot taken in March 2017 and published to comply with new transparency requirements under the Equality Act 2010 that apply to companies with more than 250 staff.
BDP's average hourly discrepancy between male and female pay is the highest of any architecture practice that has so-far published figures.
Only Stride Treglown has a wider median pay discrepancy for the same period – 28.7%.
In a statement published alongside the new data, BDP chief executive John McManus said the firm was "confident" that men and women doing the same jobs were paid the same.
But he said a range of measures were already being implemented to improve equality awareness within the business, including unconscious bias awareness training, clear guidance on steps to promotion, mentoring and leadership programmes, and improvements to flexible-working policies.
"As one of the largest employers of female architects in the country, we particularly recognise that our gender pay gap needs to improve and we have already embarked upon a comprehensive action plan to that end," he said.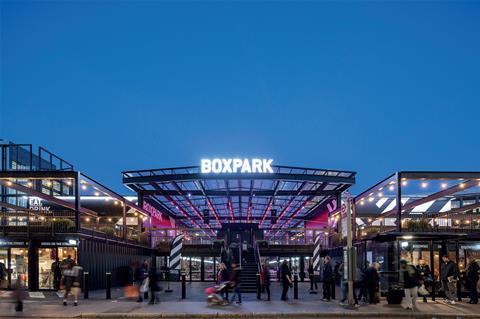 "Our gender pay gap reflects the simple fact that at BDP there are more men at senior level than women. This is something we are committed to changing and we aim to accelerate our understanding of those issues that impede the progress of women in practice and to take action to break down those barriers.
"At intake level we have a fairly equal gender balance. We aim to provide a level playing field for everyone across the practice to ensure that women who choose to make a career with BDP will succeed on merit alone."
Under the transparency requirements, firms are supposed to publish a gender breakdown of bonus payments.
BDP said that during the 12 months to its snapshot date 81.2% of male staff received a bonus, compared with 77.2% of female staff.
There was a 72.5% difference between the average bonus for male staff and the average bonus for women. There was a 27.5% difference between median bonuses.
McManus said bonuses were not awarded on a discretionary basis but "determined by our profit distribution system for all staff" in a way that was "linked to pay and grade".
Other practices that have so-far reported gender-pay figures include Zaha Hadid Architects, Hawkins/Brown and PRP Architects.
Foster & Partners published figures indicating that its female employees were paid a mean hourly rate 23.8% lower than that for men, while median pay for women was 10.5% lower.