Six-month penalty for architect who went to ground as HSE stopped project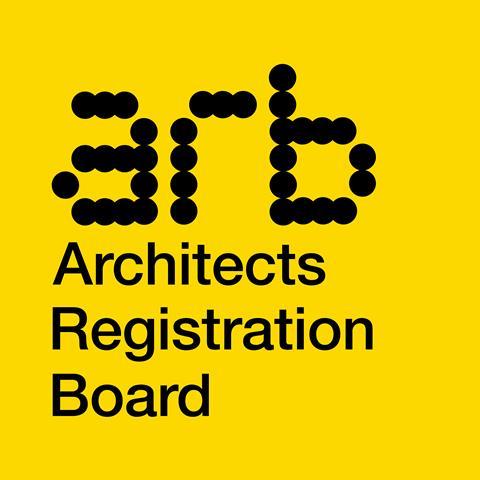 An architect who failed to respond to 24 client emails after the Health and Safety Executive stopped work on one of his projects has been found guilty of unprofessional conduct by the Architects Registration Board.
Nicholas Baldry – of Peter Jackson Architects in Kent – has been suspended from the register of architects for six months because of his actions, the Arb said.
The Arb's Professional Conduct Committee heard that Baldry had been acting as contract administrator for an extension project when excavation work on the job unearthed a previously unknown pipe that led to the HSE suspending work on site for three days in November 2015.
It heard that between November 2015 and March the following year Baldry did not respond to any of the 24 emails sent to him by his client calling on him to get in touch and had effectively terminated his contract without informing the client.
Baldry denied a charge of unprofessional conduct in relation to the project, arguing that his insurance broker had advised him to have no further communications with his client after the problems emerged.
He claimed to have received – but not responded to – 21 of his client's emails, but not to have received three emails during the period when the site was closed down.
The PCC said the architect's account was not plausible and found him guilty of unprofessional conduct in that he both failed to communicate adequately with his client and effectively terminated the contract without informing him.
It said Baldry had repeatedly failed to communicate with his client, or provide any explanation to him for being unable to respond, despite the property owner "having made 24 increasingly desperate email requests for contact over a period of five months".
The committee heard that Baldry's client had been left to deal with his building works alone "with no reason or notice" and that the architect had only responded when legal proceedings were threatened in mid-2016.
"The respondent's conduct fell substantially below the standard expected of a registered architect," it said.
"His actions and the corresponding breaches of the code are serious and adversely impact both on the reputation of the architect and the profession generally."
However, the committee also noted that the complaint against Baldry appeared to be an isolated incident and that he had engaged with the regulatory process.