Move follows Finn Williams' appointment as Malmo city architect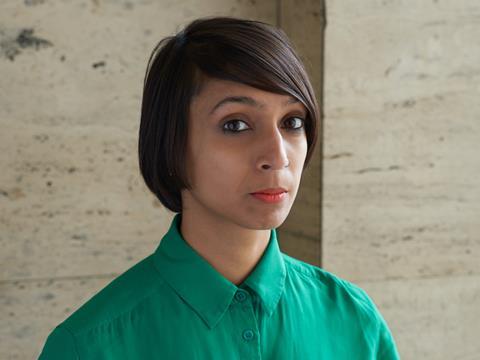 Pooja Agrawal is leaving Homes England to take over as chief executive of Public Practice, the social enterprise she co-founded four years ago.
Agrawal, who joined Homes England in September as assistant director of service strategy in the transformation programme, takes up her new post in the summer.
Her departure from the quango formerly known as the Homes and Communities Agency follows that of chief executive Nick Walkley who unexpectedly resigned last month "for personal reasons".
Agrawal, an architect and planner, said the national experience she had gained there would be useful as she attempts to scale Public Practice across the UK in the coming years.
The organisation aims to improve the quality and equality of the built environment by arranging placements for architects and other specialists in public authorities. Since she founded it with Finn Williams in 2017 it has placed 149 practitioners at 44 local authorities across London and the south east, with the sixth cohort due to begin placements this spring.
Williams was chief executive but is leaving at the end of June to become city architect for Malmö in Sweden.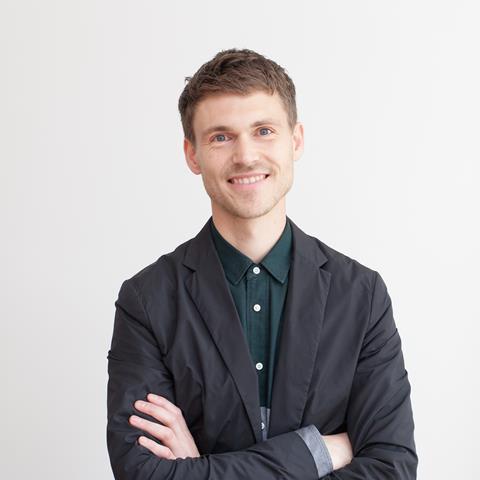 Agrawal, who also spent four years in the GLA regeneration team and who is an associate at the Quality of Life Foundation, was appointed after a recruitment process run by the board. Its chair, Jules Pipe, said she was the ideal person to lead its ambitious plans for expansion.
"The board were greatly impressed with her ideas for leading the team, her commitment to greater equality and diversity, and her passion for creating better places through strengthened public planning," he said.
Agrawal said she the public sector was best placed to drive high-quality design and social equality and so she relished the chance to help equip councils and other public bodies with the necessary skills.
She said: "The built environment is integral to addressing fundamental societal issues. Covid-19 has shown the disproportionate impact on ethnic communities due to life circumstances, climate change is changing our landscape, and public space continues to be unsafe for women. We need a public sector well equipped with multi-disciplinary and creative skills to redefine the future of work, adapt our local high streets and reach carbon-zero targets.
During placements associates spend 90% of their time working for the host authority, with the rest devoted to the Public Practice R&D programme which co-produces resources and develops models of best practice. The next round of applications opens in mid-April.