Architect to design new building for art museum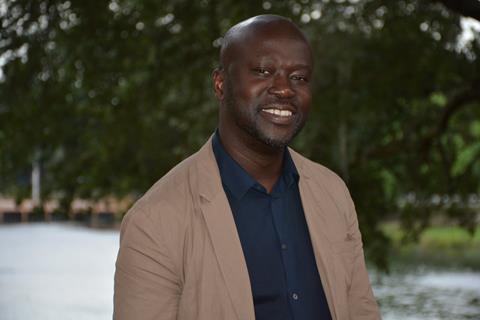 Adjaye Associates has been appointed to design a new building for Princeton University Art Museum.
The building will provide "dramatically enlarged" display space for the museum's collections of more than 100,000 works, special exhibitions and art conservation, as well as classrooms and office space for the 100-person museum staff.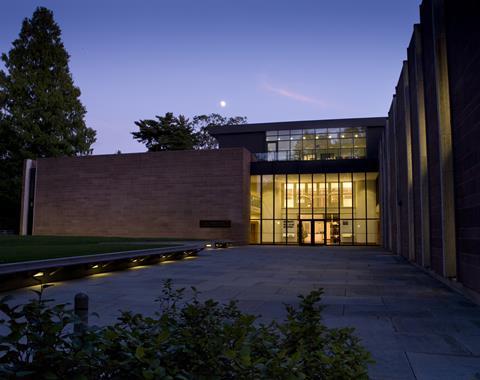 It will be built at the museum's existing site where it will join Ralph Adams Cram's 1922 Venetian gothic revival building and the Marquand Library which will both be retained.
What remains of the rest of the complex, which includes the main 1966 building by Steinmann & Cain and a 1980s extension by Mitchell Giurgola Architects, will be determined during the design process, a spokesperson said.
Adjaye, who was a visiting professor at the university for the two years to 2010, said: "The reimagined museum will be the cultural gateway between Princeton University, its students, faculty and the world, a place of mind-opening encounter with art and ideas 'in the service of humanity'."
The director of the art museum, James Steward, said: "Sir David Adjaye is among the most exciting architects working today, whose work operates in diverse ways, but whose museum work always begins with the object. We look forward to shaping a facility that is worthy both of Princeton and of the extraordinary collections now in our care."
Princeton's president Christopher Eisgruber added: "Sir David Adjaye is a renowned architect who has designed superb buildings for some of the world's most admired cultural institutions.
"Having taught on this campus, he understands fully what the university and the art museum are looking to accomplish."
Cooper Robertson is executive architect.