Poltern Max Plus is a non-combustable stone wool insulation offering both thermal and acoustic benefits

When specifying the exterior of a building, it's important to ensure that the facade looks perfect. However, underneath that perfect facade needs to be an insulation product you can trust.
With ISOVER Polterm Max Plus, it's one big plus after another as this insulation solution boasts a range of features, making it ideal for rainscreen and masonry facades.
The stone wool insulation offers both thermal and acoustic benefits, whilst also being BBA certified (19/5672) and achieves a Euroclass A1 Reaction to Fire classification (according to EN 13501-1).
What stands out though is the black glass veil, contributing to the aesthetics of the installation, as it prevents any 'show through' from behind the facade system.
Thermal
With a thermal conductivity o 0.035 W/m.K, Polterm Max Plus will help reduce heat loss within the building envelope and decrease energy costs*. Slabs can be tightly butted together and the inner face will accomodate substrate irregularities to maximise thermal performance in situ.
*If you have a requirement for detailed U-value calculations, please contact your sales represenative.
Non-combustible
Poltern Max Plus is a non-combustable stone wool insulation. It achieves a Euroclass A1 Reaction to Fire classification, according to BS EN 13501-1.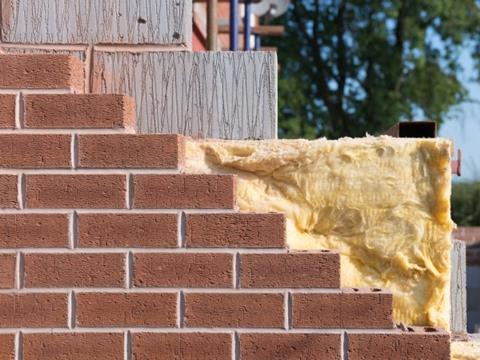 Water repellent
Polterm Max Plus contains a water repellent additive to protect against moisture ingress.
Acoustic
Polterm Max Plus will help improve the acoustic performance of the external envelope, reducing unwanted external noise such as weather, aircraft, vehicles and trains.
Polterm Max Plus has been certified by British Board of Agrement (BBA)*. It is manufactured to Quality Management Standrad BS EN ISO 9001. It is CE marked under the Construction Products Regulations and according to the product standard EN 13162.
Key Considerations
When using Celotex or ISOVER products, you must be satisfied that use of the product meets all relevant national Building Regulations and guidance as well as local, national and other applicable standards relevant for your construction or application, including requirements in relation to fire and applicable height restrictions.
In addition to the product datasheet, please refer to the following product documents:
BBA certificates - where applicable to the application
Declarations of Performance
Health & safety datasheets
Celotex products should not be used in the external walls of buildings over 18 metres in height (England and Wales) or 11 metres in height (Scotland). Recent changes to Building Regulations mean that only non-combustible insulation or insulation of limited combustibility can be used in buildings of that height. The building detail is for illustrative purposes only. It does not constitute advice and should not be relied upon.
Want to know if the Polterm Max Plus is a perfect fit for your project? Download the product data sheet here.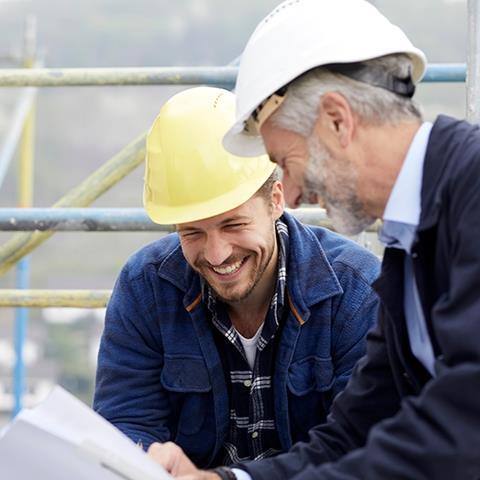 Register for our Facades CPD
This module provides an overview of the Facade application, detail on the fire regulations concerning both ventilated facade and masonry overcladding situations in tall buildings, and how stone wool insulation can enhance the safety of these types of building.
If you're interested in learning more about Polterm Max Plus, get in touch with a member of our Project Specification team, and browse our literature on this product.