From planning to logistics to stock availability and aftersales, Twyford are exceeding expectations to offer you a wide range of products to suit any development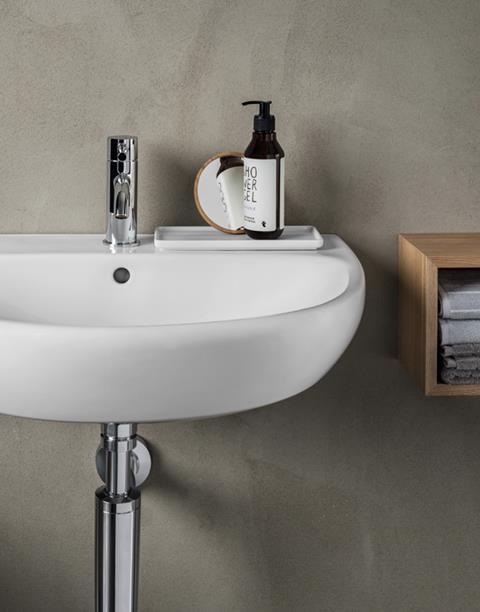 With over 160 years' combined experience in providing market-leading products and cost-effective solutions, Twyford are uniquely equipped to meet all of your social housing bathroom requirements.
Since 2015 Twyford has been part of the Geberit Group, European leader in the field of sanitary products.
As a market leader in the affordable housing sector, our knowledge of what works in any social housing context gives us a greater understanding of your needs and we'll ensure that your project runs smoothly.
Because we understand that product durability and stock continuity are key to fulfilling your housing targets and maintenance obligations, you'll find us responsive and proactive, controlling all aspects of production planning and delivering exceptional parts availability.
We also provide unrivalled logistical support and installer training, advising on everything from bathroom safety to reliable pipework connections. And because we also understand that tenants' needs can be complex, our expertise covers all abilities, providing Doc.M packs for the less abled, stainless steel baths and anti-vandal solutions.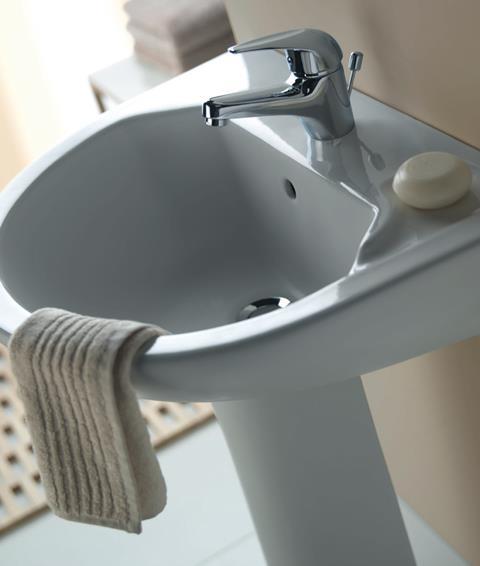 OPTION
Option provides a series of fully adaptable and durable products that are not only affordable, but offer stylish bathroom solutions for tenants too.
Choose from a wide range of flexible products such as a lever cistern toilet or opt for a water saving dual flush WC.
Our handrinse washbasin will maximise a smaller bathroom, or you can choose a larger basin allowing you to adapt to the space available.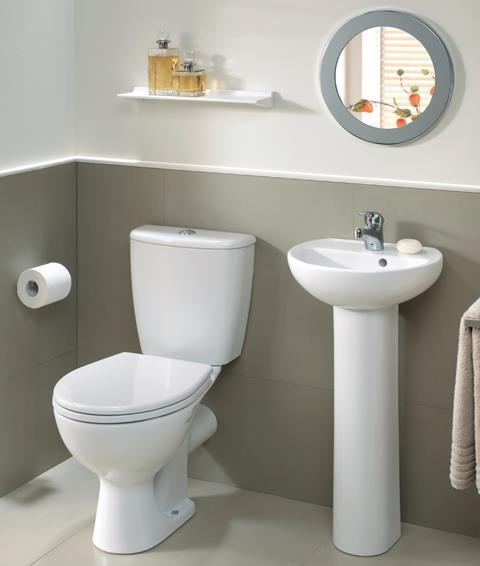 ALCONA
The Alcona bathroom range offers a versatile and classic design to suit all your tenants needs.
This durable bathroom series features a comprehensive range of toilets to suit all applications including a dual flush close coupled toilet, fully back-to-wall and wall-hung - both compatible with Geberit Duofix Frames.
Alcona now offers a choice of both round and square washbasins suiting any bathroom design.
The entire Alcona toilet range features Twyford's water saving Flushwise® as standard. Washbasins range from 350mm to 600mm and come with a full or semi pedestal.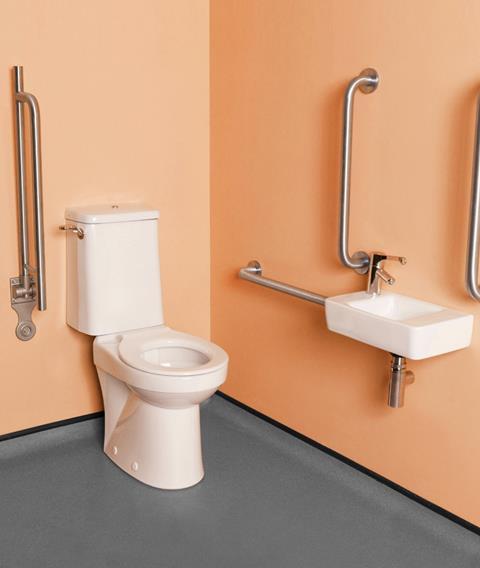 ADAPTIVE LIVING
Making housing totally accessible.
Doc.M features rimless packs, robust grab rails, raised height toilets, long projection toilets and accessible washbasins, so if there's anything we can do to help, you'll find it in our range.
BATHING
Twyford's range of porcelain enamelled steel and acrylic baths offer a durable and long lasting solution suitable for over bath showering and high use environments.
Available with a slip resistant base and chrome handles for safer bathing as well as low volume to reduce water usage by up to 35%. Twyford's Celtic and Opal ranges are the perfect bathing solution for social housing tenants.
From planning to logistics to stock availability and aftersales, we're exceeding expectations to offer you a wide range of products to suit any development. At Geberit, we have a dedicated team in place to support your affordable housing project from start to finish.
>>> Read more: Brochures