Architect rebrands and hands ownership to staff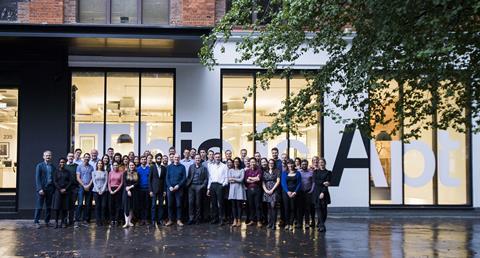 Robin Partington & Partners has ditched its founder's name and renamed itself ahead of its 10th anniversary.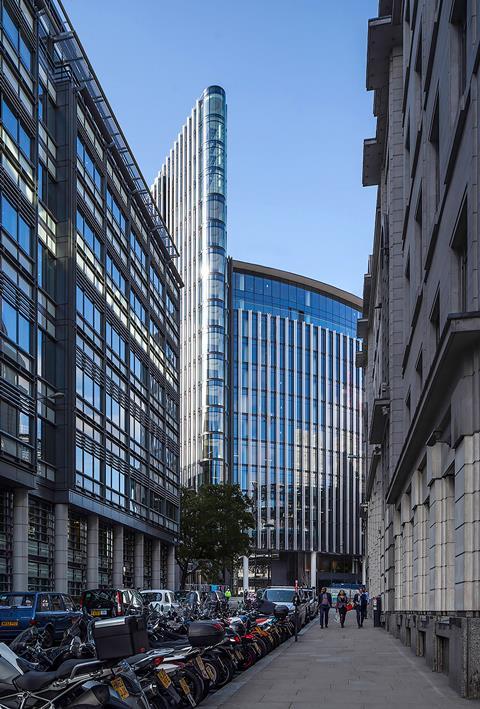 The 50-strong practice has rebranded itself as Apt, redesigned its premises and announced it is now owned by its staff.
Founder Robin Partington announced the firm he founded in 2009 had transitioned to an employee ownership structure.
He said: "This is an exciting chapter for all of the team. Apt will continue to design inspiring buildings and we are looking forward to new challenges and building our brand further under a new identity while maintaining the strong team spirit that we are very proud of.
"Apt implies being both astute and resourceful, which we certainly are. It also refers to things that are fitting and inventive, which is what we feel makes good things great."