6a also on shortlist for Edinburgh art gallery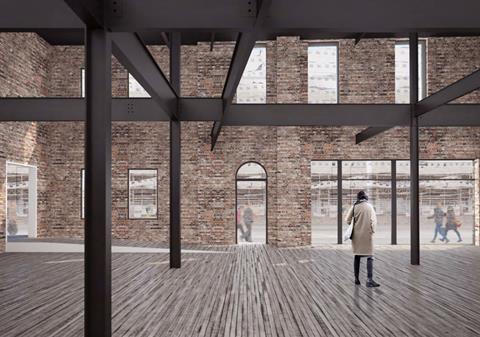 Reiach and Hall Architects has been picked to lead the refurbishment of the Fruitmarket Gallery in Edinburgh and to bring a neighbouring warehouse into cultural use.
The practice beat 6a, Carmody Groarke and Page/Park to land the £3.7m job.
Reiach & Hall Architects, which is based in Edinburgh, had already undertaken some preliminary work on the expansion "Open Out" project.
The art gallery's brief had to be scaled back after attempts to build a £6m extension designed by Gareth Hoskins foundered in 2013 because of lack of funds. It was also widely criticised by the architectural community.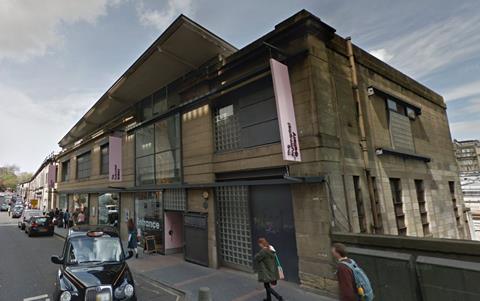 The Market Street contemporary art gallery has operated for the past four decades from a former fruit and vegetable market building that dates back to the 1930s, and which was upgraded in the 1990s in a £300,000 landmark scheme designed by Richard Murphy Architects, his first public building in Scotland.
Work on the redevelopment – which will create new spaces for installations, performance and education – should be completed in 2020.
Neil Gillespie, creative director of Reiach and Hall, said: "The exploration and presentation of contemporary art and art practice at an international level in Scotland is effectively carried by a handful of arts organisations. The Fruitmarket Gallery is a prominent member of this important group.
"We are delighted to have been selected, against extremely strong and respected architectural practices, to assist the Fruitmarket Gallery in their ambition to extend the scope and breadth of the gallery's capability, influence and reach."